Crimea offers ports as workaround for Iranian oil export sales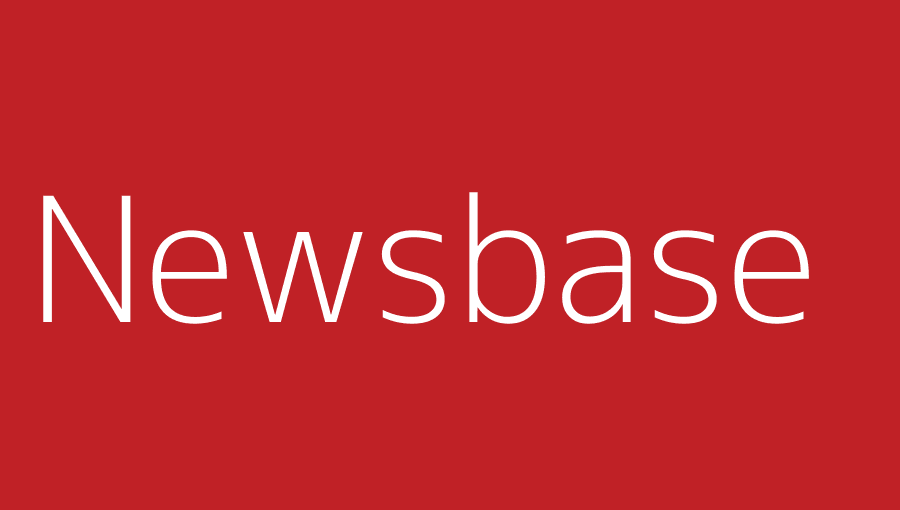 bne IntelliNews 27 August 2019
Officials in Russian-controlled Crimea have offered Black Sea ports of the disputed territory as export hubs for Iranian oil, according to the deputy chairman of the Council of Ministers of Crimea Georgy Muradov, TASS reported on August 27.
Iran is increasingly looking to build trade via Caspian Sea routes as a workaround from tensions in the Persian Gulf generated by the crushing sanctions regime imposed on Tehran by the US, which includes the objective of attempting to force Iranian oil exports to zero. More and more Iranian trade shipments now move along the routes that connect with northern Iran. They include fast-moving consumer goods and grain consignments.
The Crimean official reportedly said that Iran could use ports of the Crimean Peninsula—still internationally recognised as part of Ukraine but annexed by Russia—as a springboard for buyers. He did not discuss how Iran would transport the envisaged oil shipments from the Caspian Sea to the Black Sea ports of Crimea, although the two seas are linked by rivers and canals.
"Mutual interest in cooperation between Iran and Crimea is growing, especially given the anti-Iranian American policy, the sanctions that have been imposed on this country, and the related consequences," he said.
Muradov went on to say: "Some Iranian businessmen are interested in working in Crimea... We have also given signals that we are ready to cooperate fruitfully with Iran, we are considering various options. For example, Iran could use our port facilities for oil transportation."
He added that due to US sanctions, the Suez Canal, via which Iran has historically shipped most of its Europe-bound oil, has become a troublesome chokepoint for Iran in recent months.
However, European Union sanctions against Russia and Crimea over the Crimea annexation are still in existence, so that might dissuade some Iranian businesses when it comes to doing business with the territory.
In June, Nikolai Patrushev, secretary of the Security Council of the Russian Federation, said that Iran had proposed the creation of a permanent international mechanism to combat sanctions, and "in principle, this proposal was supported".
In April, Crimean officials officially put out feelers for Iranian businesses to begin trade with them.
Tass reported on August 21 that both Iran and Syria were set to purchase sunflower oil produced in Crimea.
Vladislav Martyanov, CEO of the management company Food Production Park Crimean Gold, made the announcement in the wake of the establishment of a factory to refine the oil.
"By the end of this year, we will begin deliveries of sunflower oil from Crimea to Syria and Iran," he said, adding that at least 500 tonnes of sunflower oil would be exported per month.
The plant was said to have a production capacity of around 35,000 tonnes of sunflower oil per year.
Several regions of Russia have moved to take advantage of Iran's signing of a temporary free trade agreement with the Moscow-led Eurasian Economic Union (EEU). It removes or reduces tariffs on hundreds of items.
On August 20, a new ferry service between Iran and Russia was announced by Iranian businesses eager to take advantage of access to Russia's Volga River port of Astrakhan, near northern shores of the Caspian Sea.