Croatia's INA signs off on €537mn refinery upgrade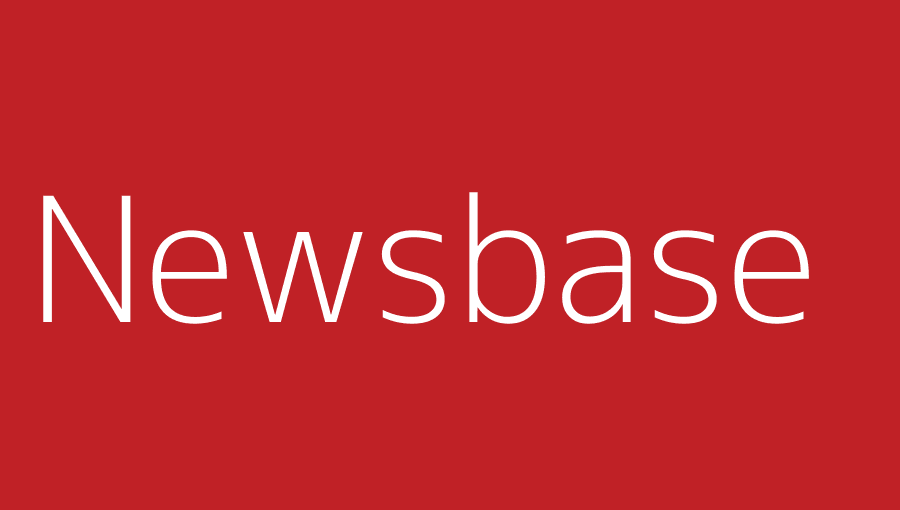 Newsbase 13 December 2019
Croatian oil company INA has sanctioned a HRK4bn (€537mn) project to modernise its 90,000 barrel per day (bpd) refinery in the northern Adriatic port of Rijeka, to a bid to lift profits.
The investment will cover the construction of a delayed coker, which cracks heavy residual oil into more valuable gas oil and petroleum coke. Existing units will also be upgraded and restored in order to boost production of profitable motor fuels, helping Croatia wean itself off imports.
INA controls two refineries – one in Rijeka and a smaller 44,000 bpd plant in the central town of Sisak, due to be converted into a bitumen production facility by 2021. Its investment at Rijeka will be the largest in its history, establishing the plant as a top-tier European refinery.
"After 2023 INA expects an average annual increase in Ebitda of more than HRK1bn," INA said in a statement on December 12. "The works on the new facility will start soon and it is planned to become operational in 2023."
INA earned HRK16.55bn in revenues during the first nine months of this year, up 2% y/y. But its profits slumped 36%, landing at HRK681mn. The company has been suffering annual losses of around HRK1bn from its refining business, offset by upstream and midstream earnings.
INA's main shareholder is Hungarian oil and gas group MOL, which holds a stake of just below 50%, while the Croatian government has just under 45%. The government has set out to buy back shares in INA held by MOL, having hired a consultant for due diligence work.
MOL has locked horns with Croatian authorities for years over management rights and investment policy at INA. The pair are stuck in arbitration proceedings over the 2009 deal that gave MOL a major stake in INA, and Croatia has even issued an international arrest warrant for MOL CEO Zsolt Hernadi, accusing him of giving bribes to ensure the takeover was successful.
The new project at Rijeka is one of the few decisions at INA that is backed by both MOL and the government.
This article is from the EurOil monitor from Newsbase, a bne IntelliNews sister company that produces weekly reports on the oil and gas sector across Europe.
Newsbase produces a family of newsletters that cover the energy sector worldwide. A premium service, you can take a free month's trial by sending an email to subscriptions director Stephen Vanson.
See a sample here.