Czech energy giant CEZ buys a stake in German solar start-up Zolar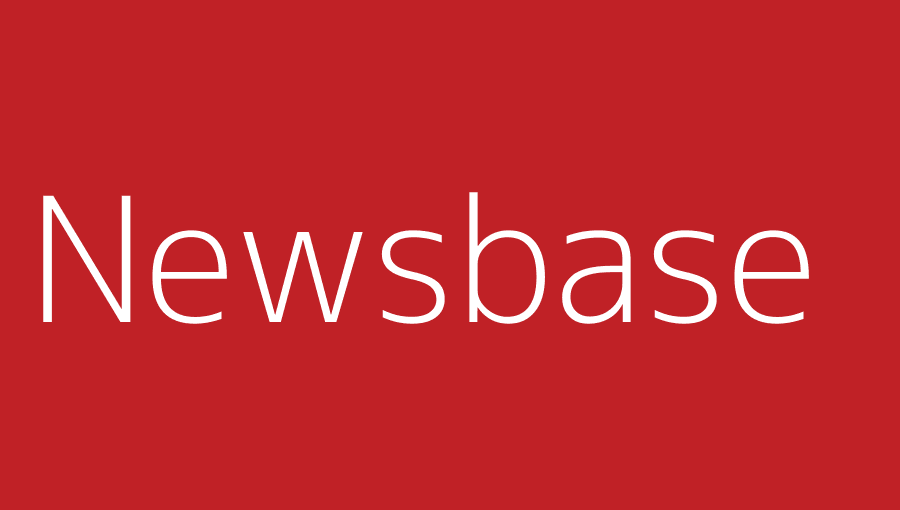 bne IntelliNews 11 September 2019
The Czech state-owned energy company CEZ Group bought a minority share in German energy start-up Zolar, the Euro.cz reported on September 9. The company made the transaction via its investment fund Inven Capital.
"Zolar is the pioneer of an innovative, decentralised model for purchasing rooftop solar systems. Ordering, configuring and installing have been completely digitalised. Zolar is planning to focus even greater attention in the future on combinations with other technologies, such as energy management and peer-to-peer energy trading," said vice-chairman of the board of directors of CEZ and director of the new energy and distribution division Tomas Pleskac.
CEZ has entered Zolar as one of the two new investors together with BayWa r.e. Energy Ventures. Overall, in the current round of funding, the start-up raised around €10mn.
Zolar created a platform, which has been connecting buyers interested in the purchase of a rooftop photovoltaic installations with suppliers. It walks potential buyers through the whole process of planning and installation, including insurance and funding.
"We are delighted that we've managed to draw the attention of experienced and globally successful investors such as BayWa re Energy Ventures and Inven Capital. Their expertise and global contacts will help us expand our digital platform and partner network. Thanks to their support, the number of households capable of producing energy for their own consumption will increase," Zolar CEO Alex Melzer said.
Recently, CEZ announced that it will begin the process of selling assets in Romania in October. The company wants the transfer to be finalised or close to completion in 2022. The move came after CEZ' Italian peer Enel launched similar procedures for its assets in Romania. Among the potential buyers is state-owned Romanian hydropower producer Hidroelectrica, which has already earmarked €10mn for the advisers to help it in assessing and potentially taking over the assets of Enel, CEZ (or both) in addition to a local equipment producer.
In 1H19, CEZ increased its net profit by 45% year-on-year to CZK11.2bn (€436.6mn), due to higher realization prices of generated electricity and revenue from commodity trading. The company also recorded an increase in investments in fixed assets by CZK2.6bn (€101.4mn) y/y to CZK11.6bn (€452.2mn) in 1H19. The largest amount was invested in the distribution grid in the country.