Davos climate change debates hindered by lack of Russian, Chinese delegates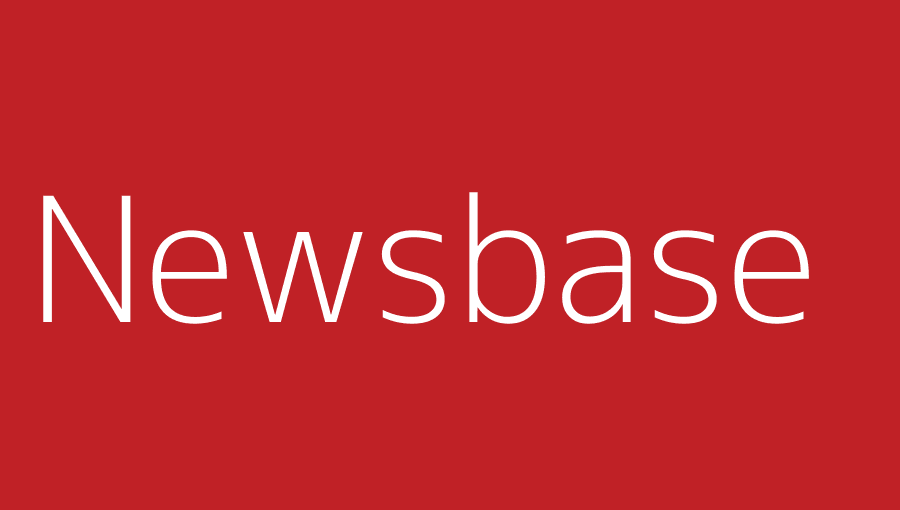 NEO 24 January 2023
The World Economic Forum in Davos, Switzerland, was held in person this year for the first time since the start of the COVID-19 pandemic. The theme of the meeting was "co-operation in a fragmented world."
The world has indeed become more de-globalised due to coronavirus restrictions, trade disputes between the US and China, and the military conflict in Ukraine. But despite this fragmentation, common global problems that require co-ordinated solutions remain – the most pressing one of all being climate change. The European Union has suffered the most from breaking trade ties with Russia, which has inflated EU spending on oil and natural gas. This has become an additional driving force behind Europe's transition to renewable energy.
The energy transition is not without its challenges. Inflation has made European manufacturers less competitive on the global market, while American and Chinese green tech subsidies are making it more appealing for Europeans to take new production offshore.
In particular, the Inflation Reduction Act (IRA), signed by Joe Biden in August, creates incentives for investing in cleaner energy in the US. At Davos, Europe responded by announcing its own support measures for green technologies to keep firms in the region from moving abroad.
US Climate Envoy John Kerry told the World Economic Forum that the world's top 20 polluters – including the United States, China, India, Russia, Indonesia, Mexico, Brazil and others – account for 80% of all global carbon dioxide emissions. "We have to pull them to the table and leverage further, and I think that's doable," Kerry said.
Some of these countries, however, weren't brought to the table at Davos. Russian business leaders, who had been Davos regulars for years, have been left out this year for political reasons. Along with lavish Russian Davos parties also came constructive participation in the discussion of global economic problems, something that was missing this year.
The head of Russia's largest lender Sberbank, German Gref, was regularly involved in Davos debates on international monetary policy. The former head of fertiliser maker Phosagro, Andrey Guryev, participated in discussions on global food security issues. At the 2021 forum, Russia's petrochemical producer Sibur co-launched a collaboration platform with top global chemical companies to move towards net-zero emissions.
Davos is losing out by excluding Russians from the discussion. Russia is the world's third-largest oil producer and fourth-largest carbon dioxide emitter. In its absence, it's difficult to put forward actionable plans for global decarbonisation and the phasing out of oil. Recent turbulence on the global markets has also exacerbated issues with inequality and food security. Given that Russia is the world's largest exporter of wheat and accounts for about 15% of global fertiliser exports, it is clearly unproductive to leave the country out of the discussion about solving these problems.
The good news is that, despite being ostracised by the West, Russian business is still moving forward on the climate agenda. Sibur, the petrochemicals producer, recently started producing PET granules using recycled plastics as part of its carbon reduction strategy. Rusal, the world's second-largest aluminium producer, makes low-carbon aluminium powered by electricity from hydroelectric power plants (HPPs). And the metallurgical company Metalloinvest has emerged as the world's leading producer and supplier of hot-briquetted iron (HBI), the key ingredient in "green" steel production that replaces environmentally harmful coal.
But it is worrisome that the important discussion of global problems at Davos took place in a truncated format, without the participation of Russia and with minimal participation from China, whose delegation was 20 times smaller than that of the US. With powerful players left out of the party, achieving common global goals becomes all the more difficult – especially given the internal contradictions between the US and Europe, along with fears of a recession in developed economies.


This article first appeared in New Economy Observer (NEO), a digital publication covering the intersection between finance and social responsibility, with a special focus on emerging markets. It offers news and analysis on major issues shaping the new global economy, including climate change and renewable energy, sustainable development, e-commerce and tech innovation, and the future of work.