Denmark invites Nord Stream 2 operator to salvage object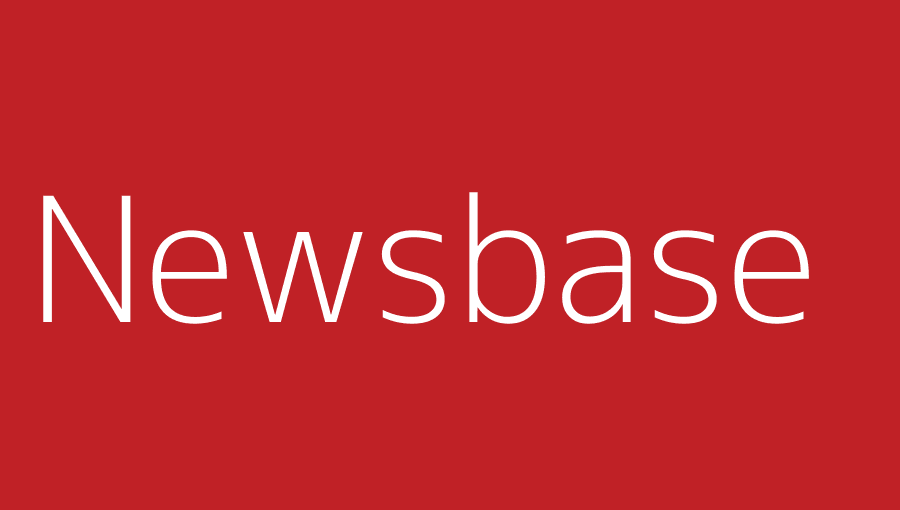 bne IntelliNews 26 March 2023
Denmark has invited the Russian-owned operator of the Nord Stream 2 gas pipeline to help salvage an unidentified object that was found near the only string that was unaffected by sabotage attacks last September.
Three explosions in late September rendered three of the four Nord Stream pipelines inoperable. Those blasts occurred in Swedish and Danish waters, and so those two countries have led the investigations. Authorities in both nations conclude that sabotage was the cause, although they are yet to reach conclusions about who was responsible.
Danish authorities said earlier this month that a tubular object protruding about 40 centimetres from the seabed and 10 cm in diameter had been discovered during an inspection of the remaining fourth Nord Stream 2 pipeline by the Swiss-based Nord Stream 2 AG operator, which is owned by Russia's state-run gas supplier Gazprom.
"With a view to further clarifying the nature of the object, Danish authorities have decided to salvage the object with assistance from the Danish Defence," Denmark's energy agency said in a statement on March 25. "The Danish Energy Agency (DEA) has in that context invited the owner of the pipeline, Nord Stream 2 AG, to participate in the operation."
The DEA is awaiting a response from Nord Stream 2 AG, it said.
Authorities have said that "the object does not pose any immediate safety risk," the agency said.
The Kremlin said on March 24 that it was critical to identify that object, and that the ongoing investigations in Denmark and Sweden must be carried out with full transparency. Spokesman Dmitry Peskov said it was positive that Denmark had invited Nord Stream 2 AG to salvage it.
"It's certainly positive news when the owner of the pipeline is invited to take part in very important phases of the investigation," he said. "It is critically important to determine what kind of object it is, where it is related to this terrorist act – apparently it is – and to continue this investigation. And this investigation must be transparent."
Russia has repeatedly accused the UK and the US of sabotaging the Nord Stream pipelines – a charge that they have denied. Moscow has also claimed in the past that Denmark, Germany and Sweden have carried out cover-ups in their investigations. It plans to introduce a resolution before the UN Security Council on March 27 calling for an independent international probe into the events.