EBRD 2023: Azerbaijan seeks routes to become green energy supplier to Europe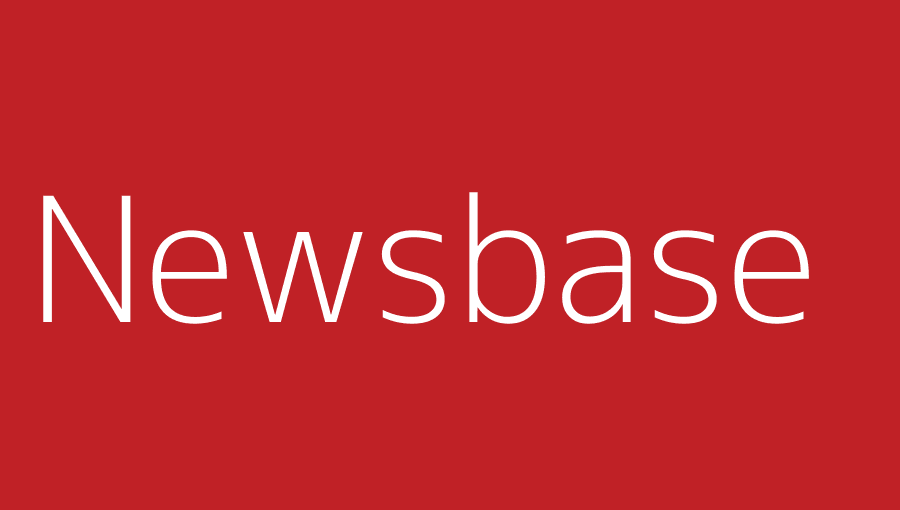 Clare Nuttall in Samarkand 17 May 2023
Azerbaijan has become well established as a supplier of hydrocarbons to the EU, and its importance has increased significantly since Russia's invasion of Ukraine forced European countries to look for other suppliers. Now with the emphasis growing on the energy transition and need to move away from fossil fuels, Azerbaijan is seeking to use existing transport infrastructure to establish itself as a supplier of green fuels to the European continent.
The management of the Southern Gas Corridor (SGC) are already in discussions with its partners on using the SGC's pipeline network for the transportation of sustainable fuels, executive director of the Southern Gas Corridor CJSC Afgan Isayev told the European Bank for Reconstruction and Development (EBRD) annual meeting in Samarkand on May 16.
Engineering studies have already started on the Trans-Adriatic Pipeline (TAP) to understand how much hydrogen mixed with natural gas can be transported via the pipeline. It is expected to be clear by mid-2024 whether this is feasible or not. Similar studies are ongoing at the Trans Anatolian Natural Gas Pipeline (TANAP).
Meanwhile, together with Masdar the SGC is looking at the potential to transport fuels such as synthetic methane via pipelines including to the EU, using of existing infrastructure.
"We are looking at potential interconnectivity from Azerbaijan via Georgia and Turkey to Greece, or to Bulgaria and Romania," Isayev told a panel on investment in Azerbaijan.
Isayev also pointed to the potential to transport electricity from Azerbaijan to Europe. There are already plans to build a subsea cable under the Black Sea to deliver electricity from the Caucasus to Southeast Europe, under an agreement signed in December 2022.
Transition fuel
EU countries aim to fully end their dependence on fossil fuels and become climate-neutral by 2050. In the meantime, gas is seen as a transition fuel for European countries weaning themselves off coal, while they make the gradual switch to renewables.
The SGC was launched with the aim of diversifying the energy supply to Europe by transporting gas resources from the Caspian Sea to European markets.
Azerbaijan's offshore Shah Deniz natural gas condensate field plays a crucial part in this. The field is connected to Europe via the South Caucasus Pipeline, TANAP and TAP, which have a combined length of over 3,200 kilometres.
As Kamola Makhmudova, EBRD associate director and head of Azerbaijan, noted, "Azerbaijan has become one of the reliable suppliers of natural gas to Europe", and exports are expected to double by 2027.
"We are working on a potential expansion of SGC corridor pipelines, and we hope to make a final investment decision by end of year," said Isayev. According to a memorandum signed with the EU, Azerbaijan can deliver up to an additional 10bcm of gas.
Greening Socar
Meanwhile within Azerbaijan, state oil company Socar is working on its decarbonisation plan that is expected to be completed by the end of this summer, according to Isayev.
This will involve first calculating the company's carbon footprint and devising a decarbonisation action plan. Secondly, there are plans to set up a new Future Energy and Decarbonisation business unit, under which a new company, Socar Green LLC, will engage with Socar's partners on green energy generation, energy efficiency and other projects. Finally, the plan will concentrate on how Socar can contribute to Azerbaijan's national decarbonisation action plans.