EBRD supports €3bn plan for North Macedonia's green energy transition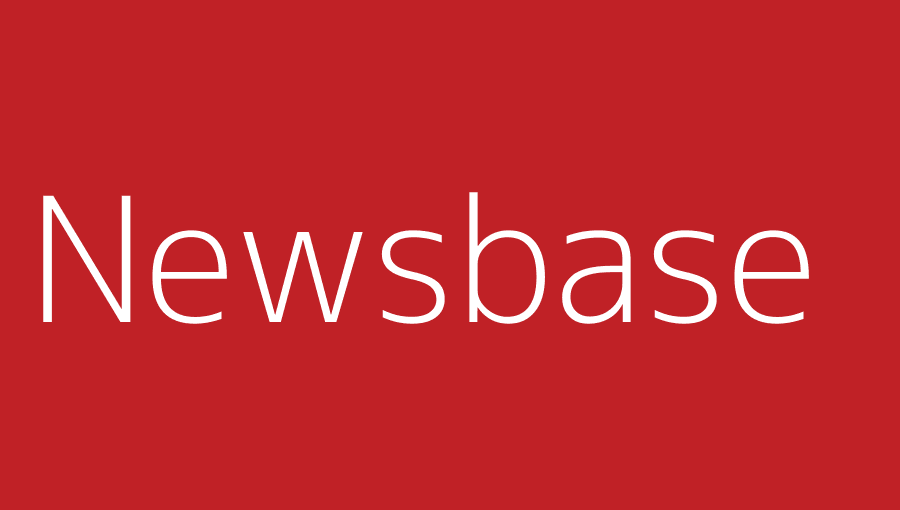 Valentina Dimitrievska in Skopje 17 November 2023
International institutions including the European Bank for Reconstruction and Development (EBRD) and the World Bank have pledged their support for a comprehensive €3bn plan to facilitate North Macedonia's transition from coal to renewable energy sources.
The announcement, confirmed by the EBRD on November 17, sets the stage for a transformative initiative that aims to address environmental concerns and reshape the country's energy landscape.
A spokesperson from the EBRD refrained from disclosing details, saying that they are slated to be unveiled during the COP28 United Nations Climate Change conference. The conference is scheduled to take place from November 30 to December 12, at Expo City in Dubai.
"[W]e can't provide more detail before COP28," the EBRD's green spokeswoman Vanora Bennett said in a written statement to bne IntelliNews.
However, according to Reuters, the overarching objective of the plan is to retire the country's two coal power plants and replace them with a substantial 1.7 GW of renewable energy capacity.
The move aligns with global efforts to combat climate change and reduce reliance on fossil fuels, underscoring the importance of North Macedonia's transition away from coal, which constitutes 40% of its energy source.
In the focus of the coal-to-renewables transition is the thermal power plant REK Bitola, the largest producer of electric energy in North Macedonia, contributing over 70% of the country's total electricity production.