ENERGO: CEZ achieves record net income of CZK80.7bn in 2022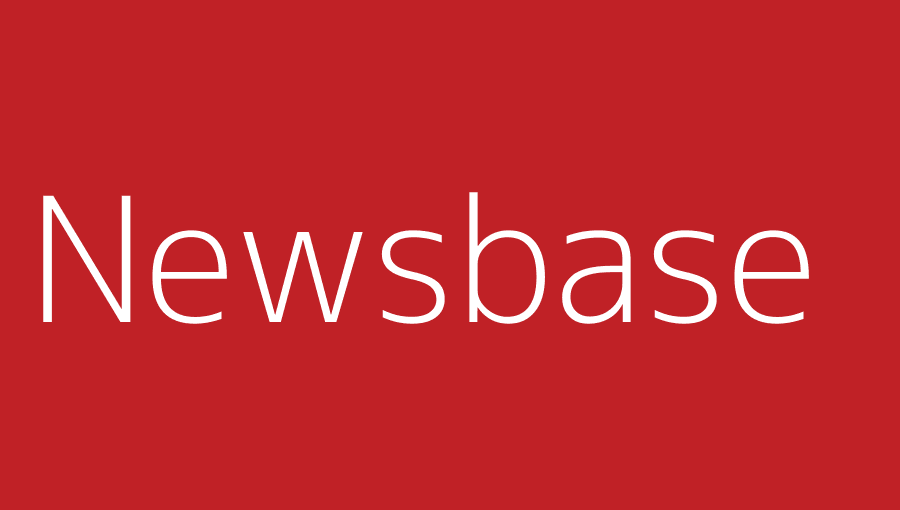 Newsbase 22 March 2023
CEZ, the dominant Czech power group, made a record net income of CZK80.7bn (€3.39bn) in 2022, boosted by soaring power prices and commodity trading profits. The group, which is 70% state-owned, said it could issue a record dividend of up to CZK117 a share.
Net income adjusted for one-offs was CZK78.4bn (CZK26.1bn in 2021) and Ebitda doubled to CZK131.6bn on revenues that rose 27% to CZK288.5bn. The company had predicted revenues of CZK115-125bn and adjusted net profits of CZK65-75bn.
CEZ maintained its outlook for this year of an Ebitda of CZK105bn-125bn and an adjusted net income of CZK30bn-40bn.
The power group said it expected to pay more than CZK100bn to the Czech state this year (up from CZK23bn on 2021), including dividends of CZK44bn, CZK26bn-30bn in income tax payments and CZK30bn-40bn in windfall taxes and levies on production sales.
Under the impact of Russia's invasion of Ukraine, Western sanctions and Moscow's cut-off of gas to Europe, power prices in Europe have soared. CEZ said the average price of electricity for delivery in 2023 was traded at almost €300/MWh last year, against an average realisation price of ČEZ production for delivery in 2022 of €100 per MWh.