ENERGO: En+ energy major to consider new hydrogen project, dividends in focus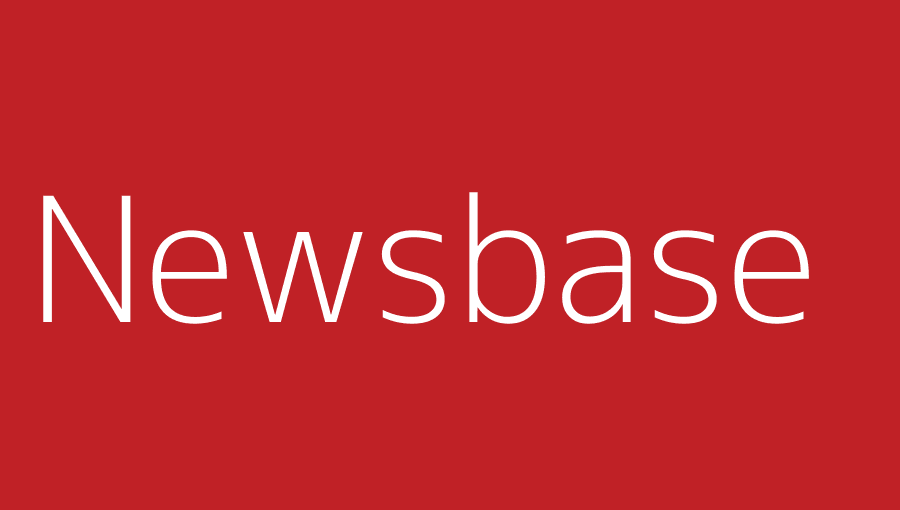 Newsbase 3 August 2021
Russian energy and mining major En+ is considering launching hydrogen production by means of electrolysis at its existing hydropower plants (HPPs) for $1.3bn in investment over nine years, according to a report by Kommersant daily.
As followed by bne IntelliNews, other energy majors in Russia have been engaging in hydrogen amid ESG concerns, such as the "blue hydrogen" Obsky GCP project of gas major Novatek.
En+ and aluminium major Rusal, which it controls, have been bouncing back since US sanctions imposed on it in April 2018 were lifted in the end of 2019. As reported by bne IntelliNews, the companies of tycoon Oleg Deripaska hope to improve sentiment amongst investors further by boosting their ESG.
Reportedly, En+ plans to use the currently available 228 MW of its HPP capacity and build a new HPP with 1 GW fully dedicated to hydrogen production. The preliminary estimate of potential hydrogen output using HPPs is 0.133mn tonnes per year (tpy), including about 18,000 tonnes of existing HPP capacity and 0.116mn tonnes with new HPPs.
The HPP being considered is the Motyginskaya HPP on the Angara river in the Krasnoyarsk region, with a projected capacity of 1.1 GW. Notably, En+ is contemplating the production of aluminium tank containers for the transportation of hydrogen and ammonia.
"En+ targets a cost of electricity generation at $42.4/MWh with the expected cost of hydrogen production at $2.9/kg and liquid hydrogen at $4.4/kg (including $0.6/kg transportation cost) and ammonia at $4.9/kg," Sova Capital wrote on August 3.
At the same time, Sova notes that "the interest of En+ in capital-intensive projects may indicate a potential revision of its dividend policy," reminding that the dividend policy assumes a payout of 75% of free cash flow [FCF] but not less than $250mn per year from the energy segment and a 100% pass-through of dividends from Rusal.
Sova Capital estimates a dividend per share of En+ at $0.391/GDR (global depository receipt), while not expecting Rusal to pay dividends over the next few years.
"Another argument for the potential revision of the company's dividend policy is that under the existing agreement with OFAC, EN's key shareholder Oleg Deripaska cannot receive dividends from EN+, thus adding probability for reinvestment of cash flows," Sova argues, referring to the conditions of lifting US sanctions of Deripaska.