ENERGO: Finland's Fortum to supply green energy to Uralkali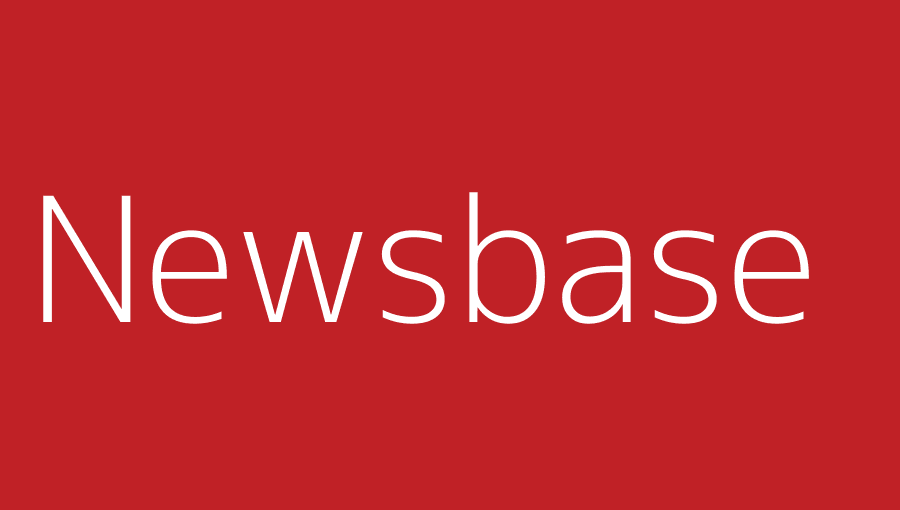 Newsbase 17 November 2021
Finnish utility major Fortum has announced that it will supply solar energy in the Orenburg region and in Bashkortostan Republic to Uralkali fertiliser producer through a bilateral agreement.
The solar farms in the deal are the Boguchanskaya solar farm (15 MW, in Bashkortostan), the Grachevskaya solar farm (10 MW, Orenburg region) and the Pleshanovskaya SPP solar farm (10 MW, Orenburg region), having a total combined capacity of 35 MW.
As followed by bne IntelliNews, the demand for green energy in Russia is booming and many companies are frequently closing bilateral contracts while the policy framework for CO2 trading is catching up.
"Russian industrial consumers continue the race to secure green and low-carbon energy to improve Scope 2 emissions," VTB Capital (VTBC) commented on November 17.
"Fortum is actively involved in green bilateral contracts: in the last 1.5 years, the company has signed agreements with MMK, Novatek, Shekinoazot, Procter & Gamble, Baker Hughes and now Uralkali," VTBC analysts remind.
At this stage, the green premium prices for energy remain limited at 2-5%; at the same time, this is due to progress further and to bring extra profitability, VTBC analysts believe.