ENERGO: French Akuo Energy SAS set to build €270mn solar power park in North Macedonia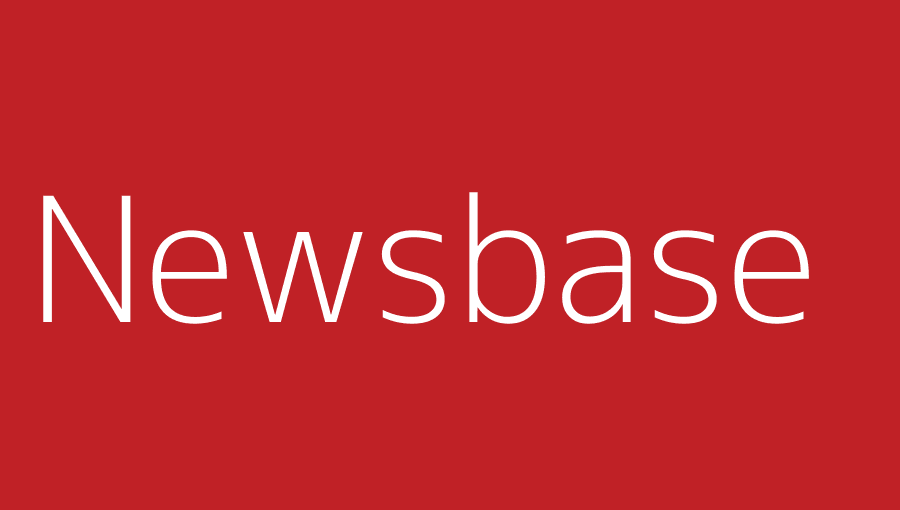 Newsbase 24 November 2021
Paris-based Akuo Energy SAS is set to build a €270mn solar power park in North Macedonia, the government announced on November 23.
The authorities in North Macedonia are committed to switching to clean energy sources and gradually reducing the use of coal.
Prime Minister Zoran Zaev announced the project in September this year, when Greece's Mytilineos also expressed interest in investing in major energy infrastructure projects in the country.
The Stipion solar park investment project by the French company was declared as a strategic investment by the government.
The park will have a power generation capacity of 350-400 MW. The project will be implemented through the French company's Skopje-based unit Ostro Solar, the government said, without providing more details.
Akuo Energy SAS constructs and operates electrical power plants. It develops power from renewable resources such as wind, sun, water and biogas.