ENERGO: Hungary to lift moratorium on solar panel feed-in tariff but retroactively change balance settlement rules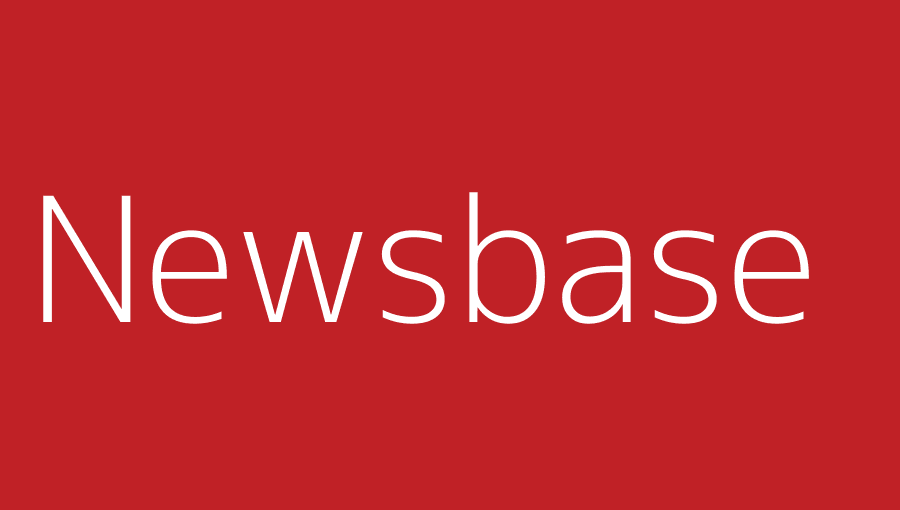 Newsbase 28 August 2023
The Hungarian government will lift the moratorium on solar panel feed-in tariff (FiT) at the start of 2024, but under the new conditions, earlier investments will be impossible to recoup. The changes were announced at the annual Tranzit political festival in Tihany by Energy Minister Csaba Lantos on August 26.
The government introduced the moratorium at the end of October 2022, saying that the country's ageing electricity network was not suitable to accommodate the growing renewable capacities. It argued that EU funds will be used to upgrade the grid.
According to a package of proposals issued by the European Commission at the end of November, Hungary has to lift the moratorium by the end of 2024 at the latest if the country wishes to receive RRF funds.
Lantos' announcement on Saturday confirms that the government will indeed change the rules, but solar panel owners are not too happy as the annual balance settlement will be replaced by a monthly settlement not only for residential solar panels installed after 2024 but also for the older systems.