Energy Community says Bosnia, Serbia, Ukraine unlikely to meet 2020 renewables targets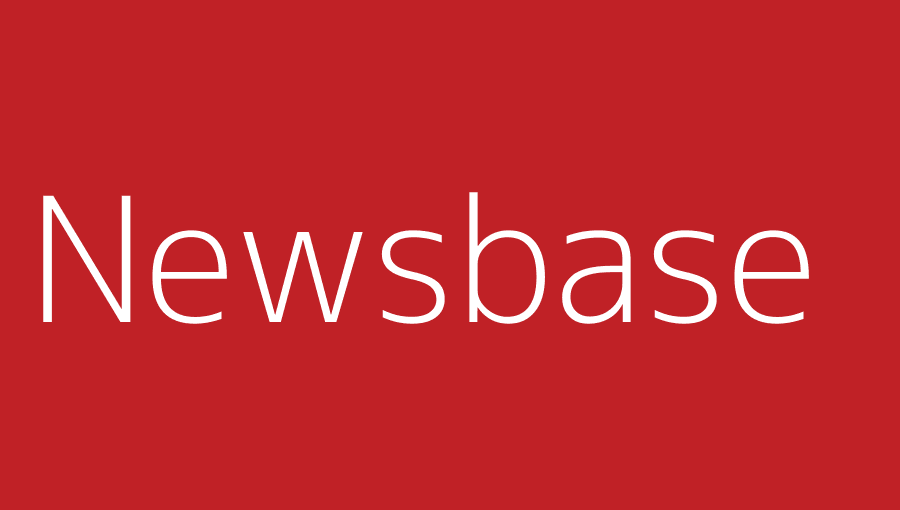 Newsbase 14 November 2019
Bosnia & Herzegovina, Serbia and Ukraine are unlikely to meet their 2020 renewables targets, while the situation in Albania, Kosovo and North Macedonia remains questionable due to the impact of hydrology, low investments in renewable energy and increases in energy consumption, the Energy Community secretariat said on November 13.
These conclusions were based on the latest statistical data presented by the secretariat at the renewable energy coordination group on November 12.
"Finding the right policies and measures for a conducive renewables framework remains critical, as many contracting parties have fallen behind in meeting their 2020 renewables targets," it was concluded.
Regarding the 10% renewable energy target for the transport sector, no contracting party will meet this goal, with present shares at or close to zero percent.
The Energy Community is an international organisation which brings together the European Union and its neighbours to create an integrated pan-European energy market.
Contracting parties include the six Western Balkan countries — Albania, Bosnia, Kosovo, Montenegro, North Macedonia and Serbia — as well as, Georgia, Moldova and Ukraine.
The secretariat said that the lack of reliable statistical data, especially on biomass used for heating, was identified as a key bottleneck for tracking the contracting parties' progress accurately, but also for building credible forecasts for the integrated national energy climate plans to 2030.
The secretariat will provide complete status updates for each contracting party next week.