EurOil: Alexandroupolis port secures EU upgrade funds ahead of hosting LNG terminal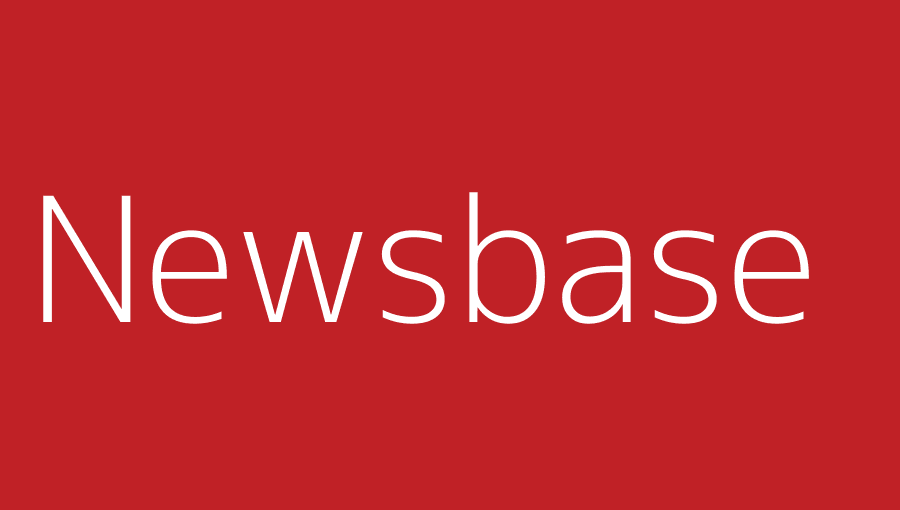 bne IntelliNews 22 May 2023
Greece's privatisation agency HRADF announced on May 17 that it had secured €24mn ($26mn) in funding from the EU, to upgrade the port of Alexandroupolis, which is due to host a new LNG import terminal.
The port in the northern Aegean Sea has played a significant role as a hub for US military ships, facilitating the unloading and transfer of munitions to the eastern flank of Nato. Additionally, it is anticipated to become a crucial entry point for energy supply to Europe. Gastrade is currently developing a floating gas and regasification unit (FSRU) near the city, while Greece and Bulgaria have expressed interest in reviving a pipeline project to transport crude oil from the port to Bulgaria's Black Sea port of Burgas.
The allocated EU funds will primarily be used for dredging operations and the construction of road infrastructure. HRADF stated that a business plan will be developed with the assistance of an advisor. Athens decided against selling a 67% stake in Alexandroupolis last year, deeming the port too valuable to relinquish.
If you'd like to read more about the key events shaping Europe's oil and gas sector then please click here for NewsBase's EurOil Monitor.