EurOil: Baltic Pipe setbacks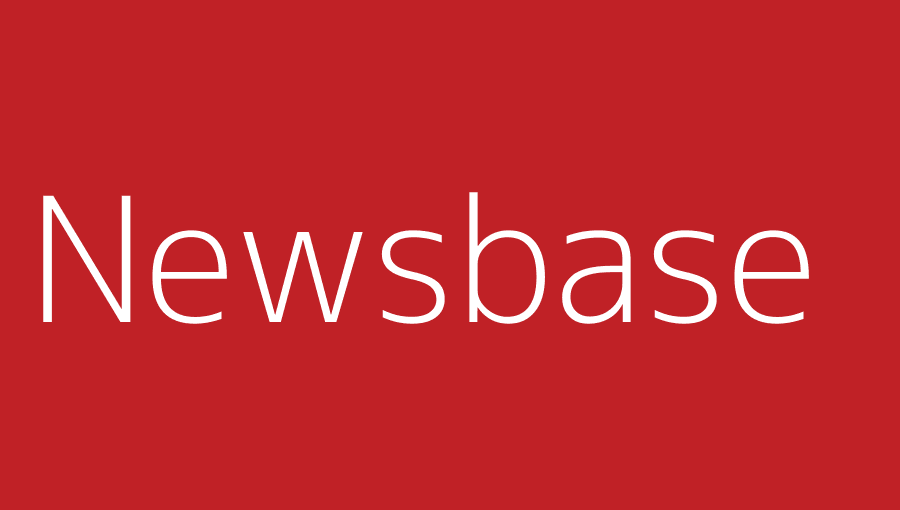 bne IntelliNews 8 June 2021
Denmark's Environmental and Food Appeals Board has repealed the country's Environmental Protection Agency's permit for the onshore part of the Baltic Pipe, a gas link between Norway and Poland, the Danish electricity and gas grids operator Energinet, which is building the pipeline in co-operation with Poland, said on June 3.
The board's decision is a setback for Poland, which is building capacity to import gas from sources other than Russia. Warsaw plans for the Baltic Pipe to start pumping gas from the Norwegian Sea – where Poland's oil and gas company PGNiG has exploration and production licences – in late 2022.
Poland's long-term supply contract with Russia's Gazprom expires at the end of 2022. Poland has long said it is not going to renew it.
According to the board, the repealed permit "did not sufficiently describe the measures taken to protect dormice, Nordic birch mice and bats," Energinet said in a statement.
The Danish grid operator says that it will now work to clarify what consequences the repealing of the permit will have for the Baltic Pipe project. An interim suspension of the pipeline's construction appears inevitable, however.
"Energinet is at this moment preparing a plan for a temporary shutdown of construction activities until the required permit is in place," Energinet said.
In other news, the developers behind what is expected to be Germany's first LNG regasification terminal have said they are "extremely confident" they will "soon" finalise deals with customers and contractors ahead of taking a final investment decision.
The German LNG Terminal (GLT) consortium plans to build a terminal in Brunsbuettel capable of bringing ashore 8bn cubic metres per year of gas. In a statement on June 4, GLT said the project had obtained an exemption on tariff and network access regulations from the European Commission.
"The commercial framework conditions for the LNG terminal have now been determined," GLT's managing director, Rolf Brouwer, commented in a statement. "We are extremely confident that we will now soon be able to conclude binding contracts with our potential customers, and commission the EPC (engineering, procurement and construction) contractor. We hope that the planning permission procedures can take a decisive step forward in the near future. German LNG Terminal is ready to take this step too."
If you'd like to read more about the key events shaping Europe's oil and gas sector then please click here for NewsBase's EurOil Monitor.