EurOil: Barents goes blue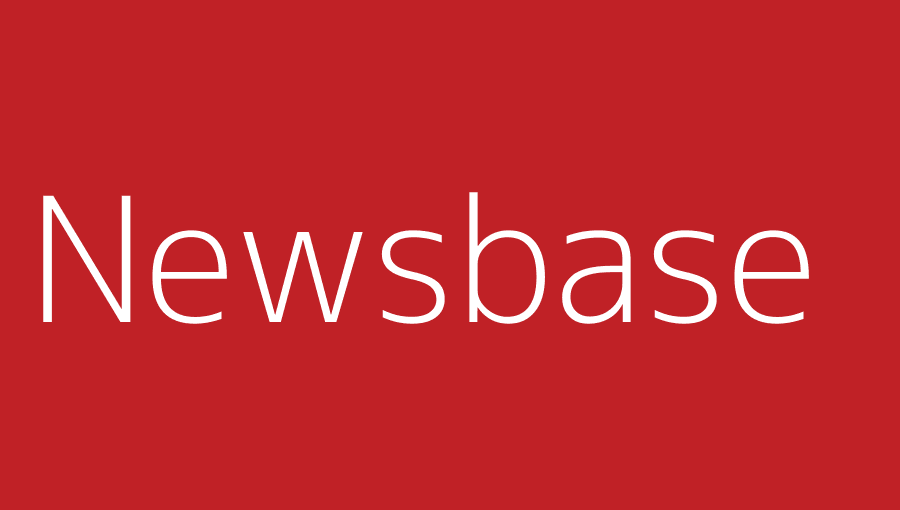 bne IntelliNews 14 September 2021
Norwegian oil producers Equinor and Var Energi have joined forces with clean energy developer Horisont Energi to look at the potential production of blue ammonia in Norway's far north.
Ammonia has long been used in the fertiliser and chemical industries. But if produced cleanly, it could also serve as a low-carbon energy carrier and shipping fuel. The Barents Blue project conceived by Horisont would take natural gas produced in the Barents Sea and use it to produce blue ammonia in Hammerfest that could then be shipped to international markets. The resulting CO2 emissions from the process could be capture and piped back offshore for storage.
"This project could become an important step in achieving our ambitious climate goals and transition in a more carbon-neutral direction," Var Energi said in a statement announcing its participation in Barents Blue. "Furthermore, as resources owner, we are committed to effective resource management and value creation in this region."
The natural gas would come from Var Energi's Goliat and Alke licences, which contain mostly oil but also some 25bn cubic metres of gas. Var has been weighing up options for how to best develop this resource for some time.
Under the co-operation agreement they signed, the three companies will look at maturing a technical and commercial concept for project, helping to guide further studies and, eventually, a potential final investment decision (FID).
"This agreement means that we are now moving forward in the Barents Blue project with two industrial partners with a strong local presence," Horisont CEO Bjorgulf Haukelidsaeter Eidesen commented. "They have a long-term perspective and bring extensive experience with large and complex technical projects."
The CCS part of Barents Blue is known as Polaris. Horisont signed a memorandum of understanding (MoU) in March with Baker Hughes on developing technologies for the project. And the following month, it agreed to co-operate with shipping firm Knutsen on CO2 transport and storage.
In addition to the CO2 released as a by-product of ammonia production, Polaris will take also third-party volumes of the pollutant. Horisont said at the end of June it had signed several letters of intent (LoIs) with European companies on commercial CO2 storage. But it did not identify the firms.
If you'd like to read more about the key events shaping Europe's oil and gas sector then please click here for NewsBase's EurOil Monitor.