EurOil: BP attributes record quarterly loss to Russia exit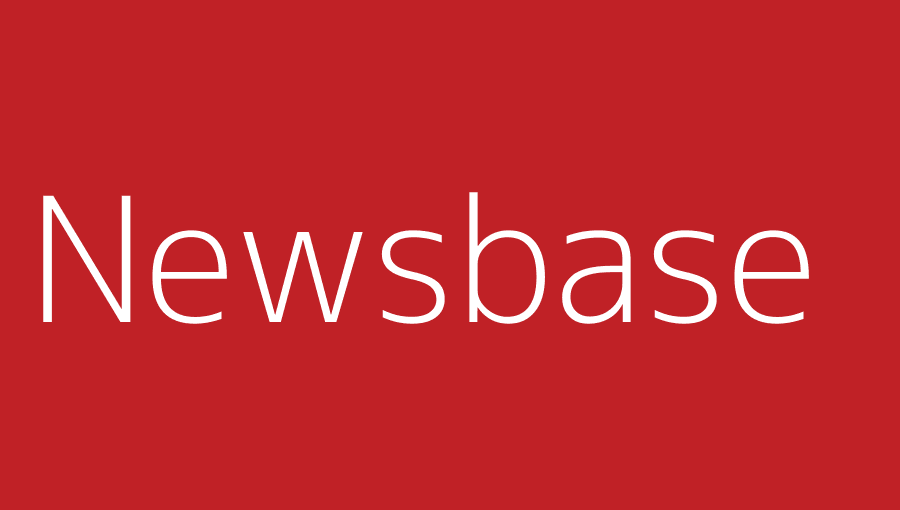 Anna Kachkova 4 May 2022
UK-listed super-major BP has posted a record loss of $20.4bn for the first quarter of 2022.
The company also reported its strongest operational performance in more than a decade on the back of strong commodity prices, but this was wiped out by a $24.4bn write-down in the quarter, largely related to BP's decision to exit its investments in Russia. The withdrawal includes the super-major's 19.75% stake in Russian oil producer Rosneft.
The super-major's underlying profit on a replacement cost basis – the measure most closely tracked by analysts according to the Financial Times – rose to $6.2bn in the first quarter, reaching its highest level since 2008. This was also more than double the $2.63bn of underlying profit on a replacement cost basis recorded in the first quarter of 2021.
The latest figure exceeded analyst expectations of a $4.49bn profit on a replacement cost basis. BP attributed the better-than-expected result to "exceptional" oil and gas trading, higher oil realisations and a stronger refining performance, but said it had been partly offset by the absence of Rosneft from the first-quarter underlying result.
Despite the write-down and resulting quarterly loss, BP said it would increase its quarterly share repurchases to $2.5bn before the end of the second quarter of 2022. This comes after it had said in February that it would accelerate quarterly share buybacks to $1.5bn.