EurOil: Bulgaria mulls taking control of Russia-owned oil refinery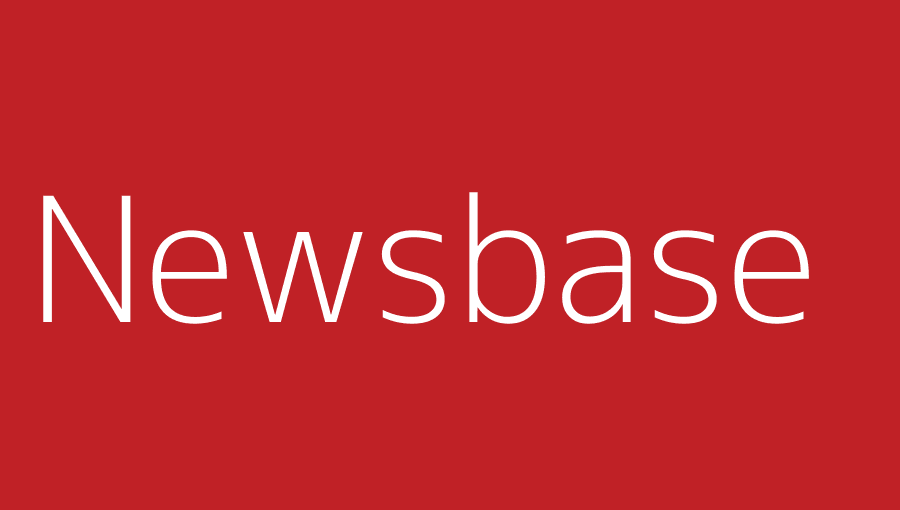 bne IntelliNews 16 January 2023
Bulgaria could take over the operation of Russia-owned oil refinery Lukoil Neftochim Burgas as lawmakers adopted amendments to the law regulating economic activities related to oil and oil products in the final reading on January 13.
The amendments were proposed by Democratic Bulgaria and aim to prevent closure of the country's sole oil refinery, which is also the largest in the Balkans.
All political parties except far-right pro-Russian Vazrazhdane backed the changes.
According to the bill, in case of threats to national security, abuse of monopoly or international containment measures the state would take over the control of the refinery. In Russia, this was seen as a step towards nationalisation of Lukoil Neftochim Burgas.
In these cases, a special state representative would be appointed to the position of commercial manager. This person would be appointed by the economy minister for six months after a proposal by a special consultative council. The term can be extended by another six months but only once.
The special representative should have at least five years of experience as manager of companies related to oil and oil derivatives. The representative will not be allowed to change the ownership of the refinery's property or to take out loans on behalf of the refinery.
The consultative council will include representatives of ten ministries, the competition protection body, the state agency for national security and other institutions.
If you'd like to read more about the key events shaping Europe's oil and gas sector then please click here for NewsBase's EurOil Monitor.