EurOil: Conversion work begins in Singapore for Alexandroupolis FSRU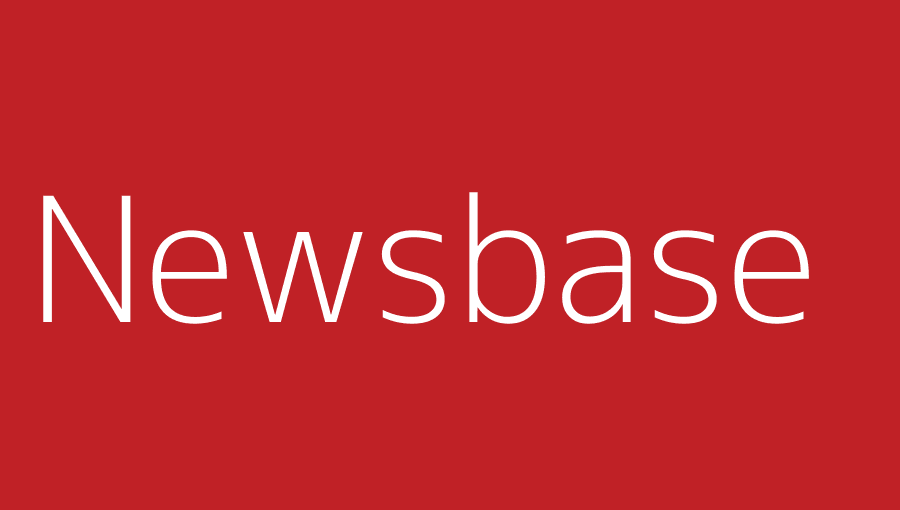 bne IntelliNews 13 March 2023
Greece's GasLog has delivered a vessel to the Keppel shipyard in Singapore for its conversion into a floating storage and regasification unit (FSRU). When ready later this year, the vessel will be installed off the northern coast of Greece near the port city of Alexandroupolis, where construction work on an LNG terminal is underway.
GasLog's DNV-classed LNG carrier, Gaslog Chelsea, was renamed the FSRU Alexandroupolis in February and delivered to Keppel last month, where work is scheduled to be complete later this year, and then the vessel will be moved to the northern Aegean Sea for installation by the end of the year.
The vessel was originally launched in 2010 as the STX Frontier and became the Gaslong Chelsea in 2013. It has a capacity of 153,600 cubic metres and is 86,353 dwt. The FSRU will be equipped with a subsea and onshore gas transmission system, enabling it to transfer LNG at a rate of 10,000 cubic metres per hour. Work is being supervised by DNV Maritime. The FSRU will be anchored some 28 km off the coast and linked via a subsea pipeline and onshore infrastructure that will connect with Greece's national natural gas transmission system.
If you'd like to read more about the key events shaping Europe's oil and gas sector then please click here for NewsBase's EurOil Monitor.