EurOil: Denmark's Tyra field suffers further delays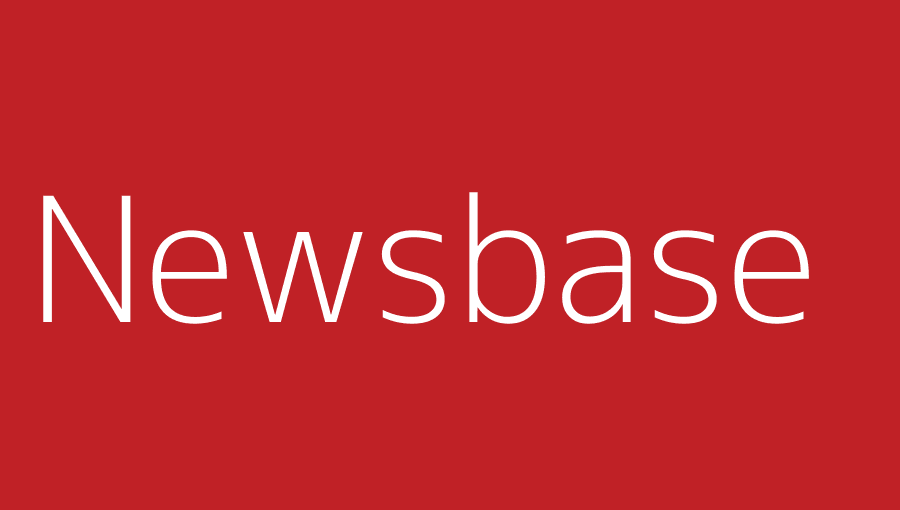 bne IntelliNews 9 August 2022
The restart of Denmark's largest gas field has been delayed for six to nine months, until the final quarter of 2023 or the first quarter of 2024, its operators announced on August 3, in a major setback in the country's efforts to limit gas imports.
Operator TotalEnergies and its partner Noreco cited global supply chain issues caused by the ripple effect from the coronavirus (COVID-19) pandemic, which have delayed fabrication work on the field's process module that has been completed at a shipyard in Batam, Indonesia. The process module will require additional work in order for Tyra to be relaunched, Noreco said, and TotalEnergies has also revised the plan for the hook-up and commissioning phase.
The cost of the project has also risen as a result of the complications, from DKK21bn to DKK25.7bn ($3.5bn).
"Today's news on a revised schedule for Tyra is disappointing; however, we are now entering the last stage of the Tyra redevelopment, with a good definition of the work scope remaining to achieve first gas," Noreco COO Marianne Eide said. "We now have a robust plan built on experience from the initial nine months of offshore hook-up and commissioning and we expect to add more than 500 offshore workers."
Tyra was closed in September 2019 so that redevelopment could take place. This programme involves the replacement of the topsides at Tyra's platform, which over many years of production had subsided, as well as the installation of new jacket extensions. Once back online, the field should pump out 60,000 barrels of oil equivalent per day (boepd) of gas.
If you'd like to read more about the key events shaping Europe's oil and gas sector then please click here for NewsBase's EurOil Monitor.