EurOil: DEPA in talks with Gazprom on 2024 gas supply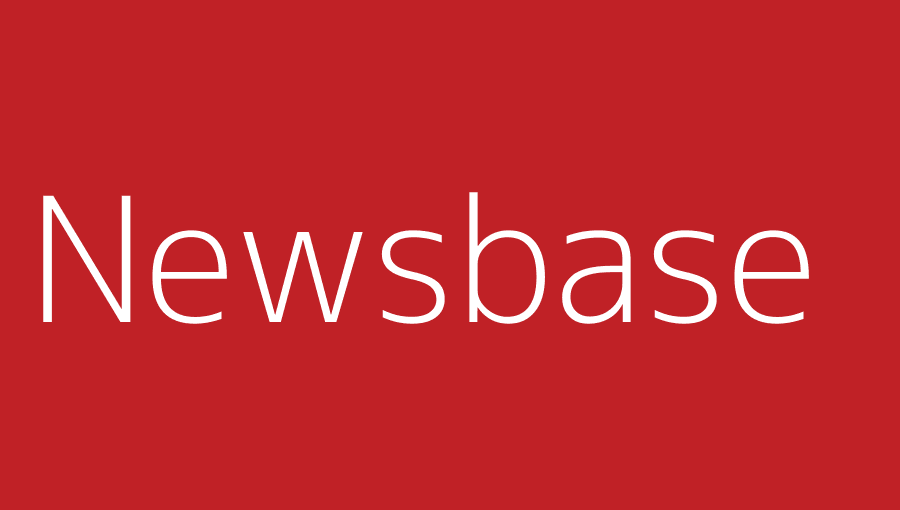 Newsbase 21 November 2023
Greek state gas company DEPA Commerce is in talks with Russia's Gazprom on determining terms and pricing for gas supplies next year, Greek Energy Minister Thodoros Skyakakis was quoted as saying by a local business daily on November 3.
The two companies are negotiating a take-or-pay condition for the supplies, Skylakakis said, according to the Ekonomikos Tahidromos newspaper. This would mean that DEPA Commercial pays for a fixed amount of gas regardless of whether or not it takes it,
Despite the EU's broader push to limit reliance on Russian gas, the country was responsible for 40% of the country's imports of the fuel in the first nine months of this year. It has the capacity to provide as much as 60%, but Greece is seeking to keep its import mix diversified, relying as well on supplies via pipeline from Azerbaijan and regasified LNG.
If you'd like to read more about the key events shaping Europe's oil and gas sector then please click here for NewsBase's EurOil Monitor.