EurOil: Equinor hails Norway's first hydrocarbon discovery of the year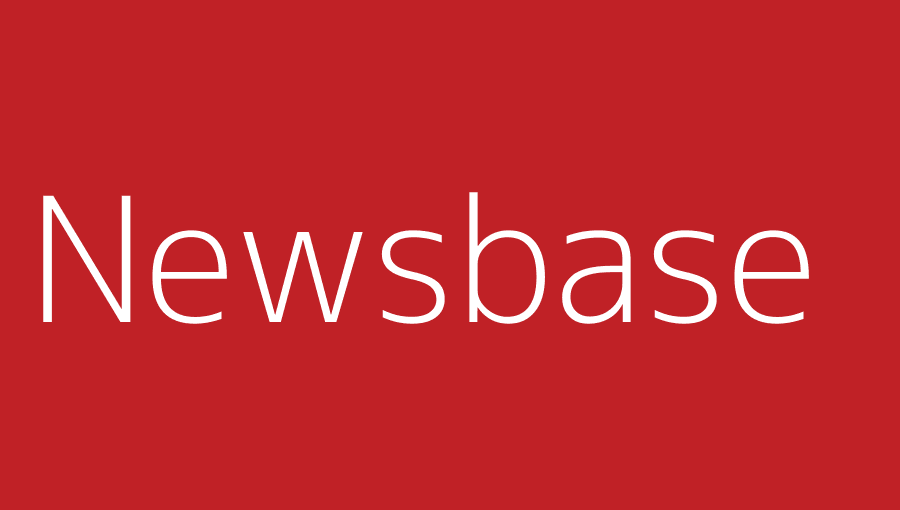 bne IntelliNews 24 January 2023
Norway's Equinor has hailed the country's first oil and gas discovery of the year, noting it can be tied to another nearby field set for development.
Equinor and its partners Wintershall Dea and Petoro made the commercial gas discovery at production licence 1128 in the Norwegian Sea, assessing its size at somewhere between 12.6 and 69.2mn barrels of oil equivalent (boe). Named Obelix Upflank, the find is only 23 km south of the Irpa gas field, which is due to be tied back to the Aasta Hansteen platform, extending the facility's lifespan by seven years.
"Discoveries near existing infrastructure require less volume in order to be commercially developed, and can be quickly put on stream with low CO2 emissions," Equinor's senior vice president for exploration and production north, Grete Haaland, commented. "We will together with our partners consider a tie-back of this discovery to Irpa."
The companies submitted a plan for development and operation of Irpa in November 2022. In Norway, this step is effectively seen as a final investment decision (FID). The project is slated to cost NOK14.8bn ($1.5bn).
Irpa was proven in 2009 and contains 19.3bn cubic metres of gas and additional volumes of condensate in recoverable reserves. Equinor operates the project with a 51% stake, while Wintershall Dea has 19%, Petoro has 20% and Shell 10%. It will be developed through three wells and a 80-km pipeline to Aasta Hansteen.
If you'd like to read more about the key events shaping Europe's oil and gas sector then please click here for NewsBase's EurOil Monitor.