EurOil: EU deputy warns of "conflict and strife" this winter amid energy costs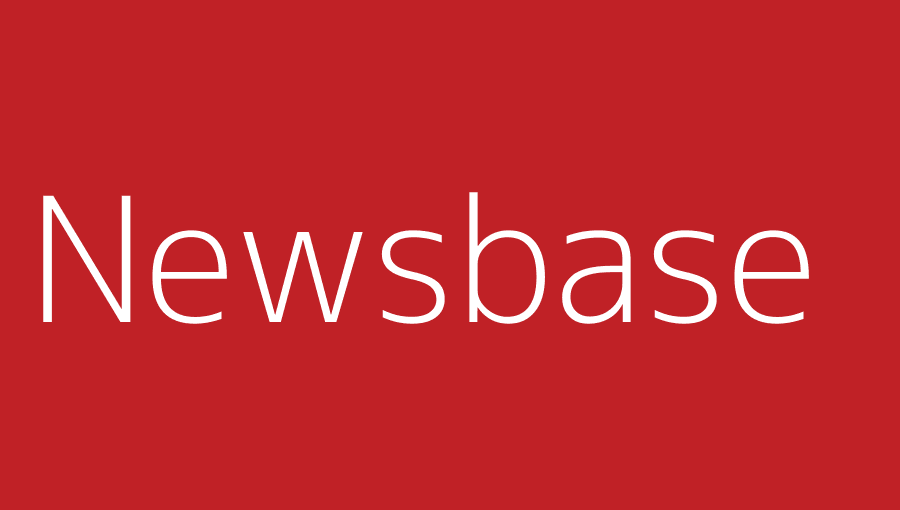 bne IntelliNews 13 July 2022
The EU's second most senior official has warned that the bloc runs the risk of "very, very strong conflict and strife" this winter over the high cost of energy, and in the short term, he called for the EU to expand its supply of fossil fuels to alleviate the crisis.
In July last year, the EU passed its sweeping Fit-for-55 climate package, aimed at rapidly reducing the use of oil, gas and coal and expanding the deployment of renewables and other low-carbon technologies, in order to achieve its goal of reducing emissions by 55% by the end of the decade. Less than a year later, however, the bloc is now grappling with soaring energy costs as a result of years of underinvestment in gas supply, with the crisis exacerbated this year by steep reductions in Russian gas shipments as part of the fallout from the conflict in Ukraine.
The situation could worsen as energy demand rises in the run-up to winter, and Russia could well cut off gas supply completely, in a move to destabilise the European economy. In an interview with the Guardian on July 8, Timmermans said that the threat of unrest this winter must take precedence over the climate crisis.
If you'd like to read more about the key events shaping Europe's oil and gas sector then please click here for NewsBase's EurOil Monitor.