EurOil: EU energy ministers clash over Russian gas price cap proposal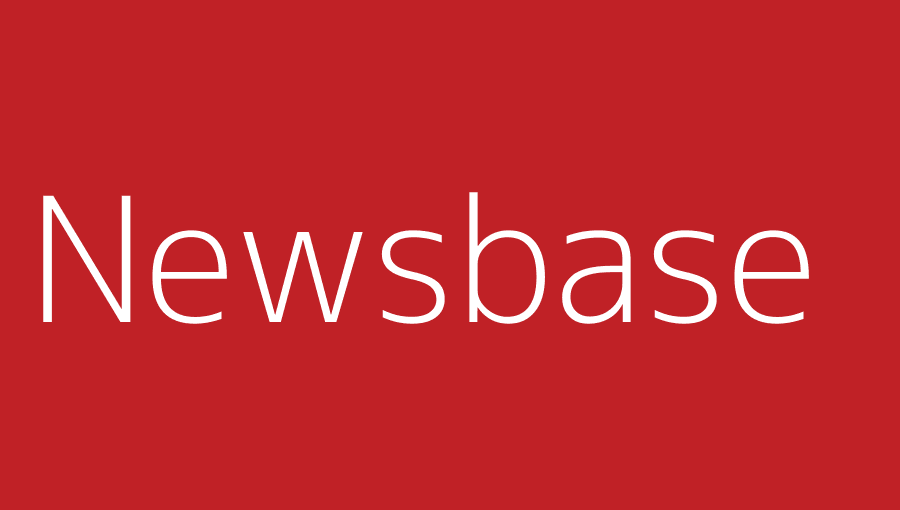 bne IntelliNews 13 September 2022
EU member states have clashed over the European Commission's proposal to place a price cap on Russian gas supplies, casting doubt on whether the measure will be implemented.
The bloc's 27 energy ministers met on September 9 to discuss a package of EC proposals aimed at depriving Moscow of revenues to fund its war in Ukraine, and ease soaring energy costs for EU households and businesses. The ministers backed a number of the proposals, including a windfall tax on generators of non-gas power and oil and gas, a bloc-wide reduction in power consumption and the provision of "emergency liquidity instruments" to support energy firms coping with soaring energy purchase costs, according to Politico.
"Today, we managed to agree on a common direction for temporary emergency measures and give a clear task to the commission to come forward with a robust and tangible proposal in a matter of days," Czech Transport and Industry Minister Jozef Sikela said in a statement after the meeting.
If you'd like to read more about the key events shaping Europe's oil and gas sector then please click here for NewsBase's EurOil Monitor.