EurOil: EU lawmaker seek ban on Russian LNG imports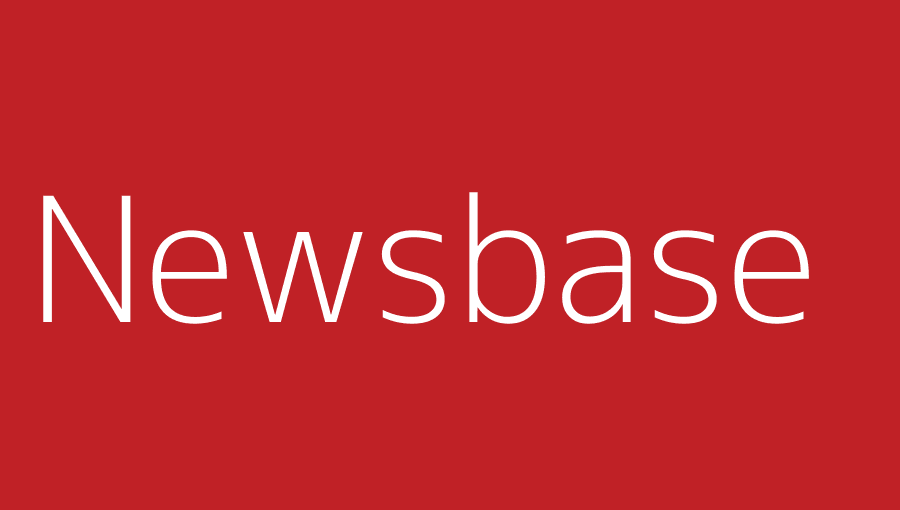 Newsbase 13 November 2023
EU lawmakers are pushing for the bloc to impose a ban on Russian LNG and LPG supplies as they debate the next package of sanctions against the country.
The EU has so far imposed 11 rounds of sanctions on Russia since Moscow invaded Ukraine in February last year. Embargoes have been placed on most Russian crude oil and petroleum products, although Brussels is yet to take aim on Russian natural gas supplies. While the Kremlin has itself drastically cut pipeline gas supplies to the EU, Russian LNG supplies to the bloc have soared over the last two years.
EU countries are due to discuss the 12th package of sanctions next week, Reuters reported on November 8. The bloc has received a green light from the G7 to impose a ban on Russian diamond exports. Poland is understood to be pushing for such a move, as well as a ban on LPG. Estonia meanwhile wants to restrict LNG – but the latter option is likely to be challenged by other member states that fear the impact that this would have on volatile gas prices.
If you'd like to read more about the key events shaping Europe's oil and gas sector then please click here for NewsBase's EurOil Monitor.