EurOil: EU lawmakers back methane emissions requirements for energy sector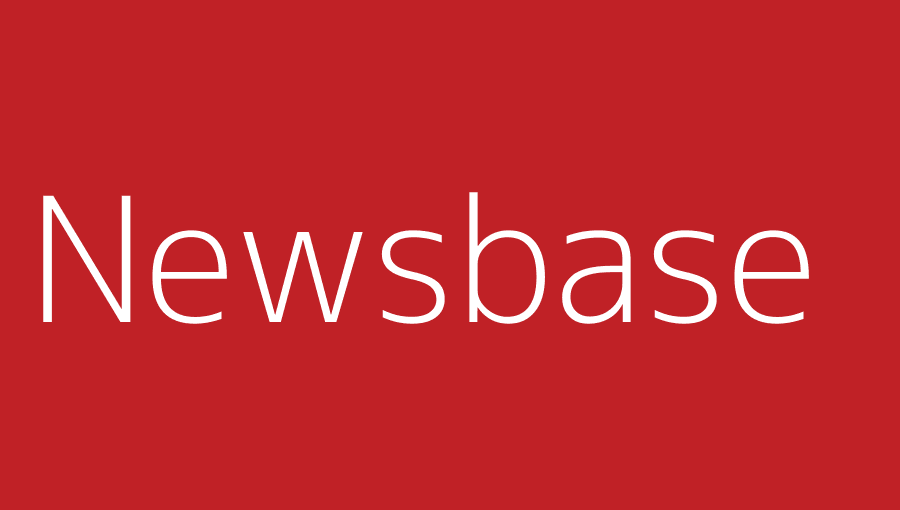 bne IntelliNews 14 May 2023
Members of the EU Parliament voted on May 9 in favour of rules that would require operators of oil and gas infrastructure to cut their methane emissions, setting the stage for tough talks with member states with currently lax national rules on emitting the potent greenhouse gas (GHG).
Methane is the second-biggest cause of climate change after CO2, and in the short term it is far more potent, meaning that action taken to reduce emissions today will have a significant impact on global warming in the near term. The oil and gas sector accounts for around 15% of energy sector emissions, according to the International Energy Agency (IEA), with the production, transport and processing of oil and gas emitting the equivalent of 5.1bn tonnes of CO2 last year. The IEA envisages in its Net Zero Emissions by 2050 scenario that the emissions intensity of those activities must be halved by the end of this decade.
The European Commission unveiled a strategy for addressing methane emissions from the energy sector in October 2020 – but implementation of that strategy, by introducing legislation, has been held up over the years by disagreement among member states, as well as three crises in a row – the COVID-19 pandemic, the war in Ukraine and the ensuing energy crisis. The energy crisis in particular has taken precedence over climate concerns, given the skyrocketing prices for gas and power over the past year in Europe.
If you'd like to read more about the key events shaping Europe's oil and gas sector then please click here for NewsBase's EurOil Monitor.