EurOil: Gazprom warns of three-day Nord Stream shutdown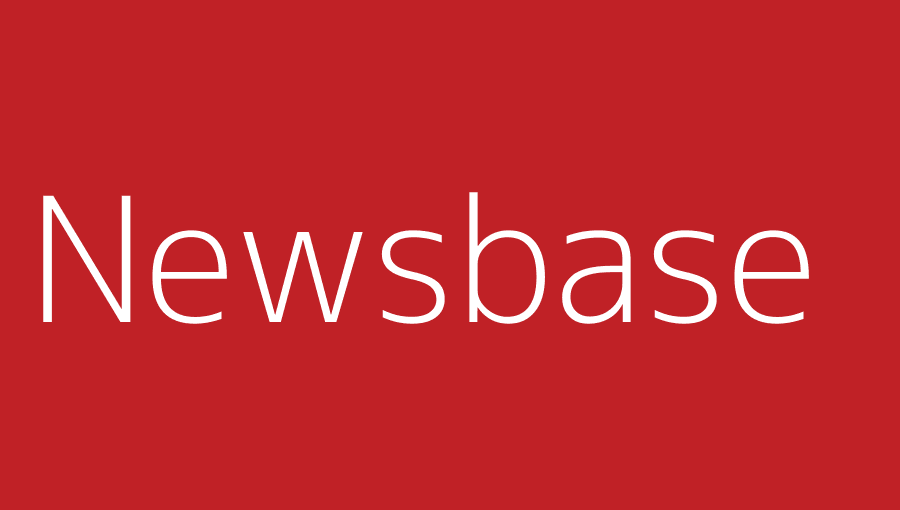 bne IntelliNew 22 August 2022
Russia plans to close down the Nord Stream gas pipeline for three days between August 31 and September 2, in a move that will put further strain on the European gas market.
The only working compressor unit at the Portovaya compressor station on the Baltic Sea shore that handles Nord Stream's gas flow will be closed so that joint maintenance can be carried out by specialists from Gazprom and Germany's Siemens, the unit's manufacturer. Once the maintenance has been completed, gas flow will be restored to the current level of 33mn cubic metres per day, representing just above a mere 20% of Nord Stream's 55bn cubic metre per year overall capacity.
Nord Stream's capacity has been constrained since mid-June, when Gazprom initially cut flow to 67 mcm per year, citing Siemens' failure gas turbine equipment as a result of Western sanctions. One turbine in particular was stuck for some time in Canada, where it was undergoing repair, until Canadian authorities provided an exemption to enable its return to Russia. However, the turbine remains stuck in a German port, with Gazprom claiming it needs further assurances concerning Western sanctions to enable it to be delivered to Russia and reinstalled at Portovaya. The German government contests this, however, claiming Gazprom is deliberately stalling on its return.
Germany's government has vowed to end its dependency on Russian gas imports by mid-2024, and is advancing plans for a series of LNG import terminals to achieve this. This marks a significant U-turn in German policy, as mere weeks before Moscow's invasion of Ukraine, the government remained in support of the Nord Stream 2, which would have provided Germany with an additional 55 bcm per year of supply.
If you'd like to read more about the key events shaping Europe's oil and gas sector then please click here for NewsBase's EurOil Monitor.