EurOil: Germany looks to Canada for energy supplies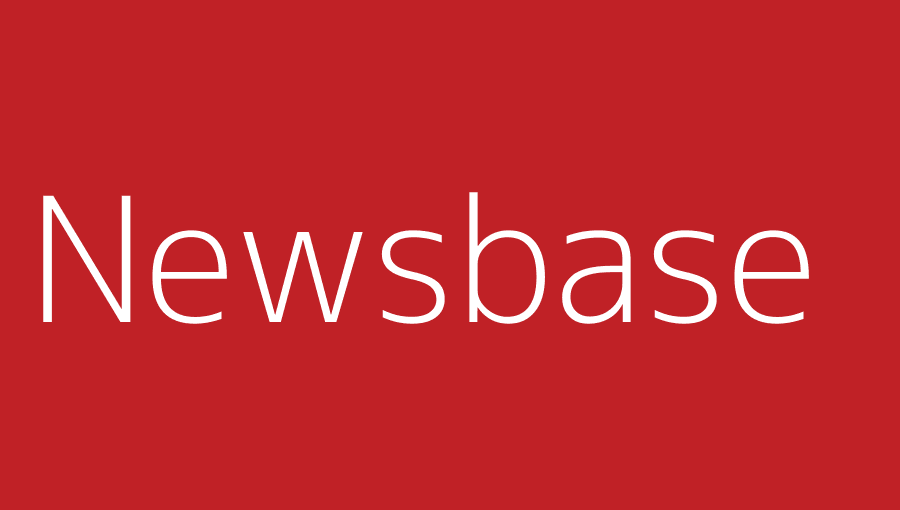 bne IntelliNews 29 August 2022
Germany has identified resource-rich Canada as a potential partner as it phases out its dependence on Russian gas and seeks alternative sources of energy supply. On a visit to Canada this week, German Chancellor Olaf Scholz said his country hoped Canadian LNG could help expedite its shift away from imports of Russian gas. And on the final day of his visit, Scholz and Canadian Prime Minister Justin Trudeau unveiled a hydrogen alliance, aimed at accelerating efforts to export the fuel to Germany over the longer term.
These developments are illustrative of the German – and broader European – approach to Russian energy supplies in the wake of the war in Ukraine. In the shorter term, LNG imports from other countries are seen as a means of helping Germany and other European countries pivot away from Russia. In the longer term, they continue to pursue their decarbonisation and energy transition goals, and this entails shifting to cleaner forms of energy, such as green hydrogen, which is made using renewable sources.
Canada has considerable potential when it comes to both natural gas and hydrogen. However, exporting either of these resources to Germany or elsewhere entails logistical challenges that will take time to overcome.
If you'd like to read more about the key events shaping Europe's oil and gas sector then please click here for NewsBase's EurOil Monitor.