EurOil: Greenpeace vows further protests against Jackdaw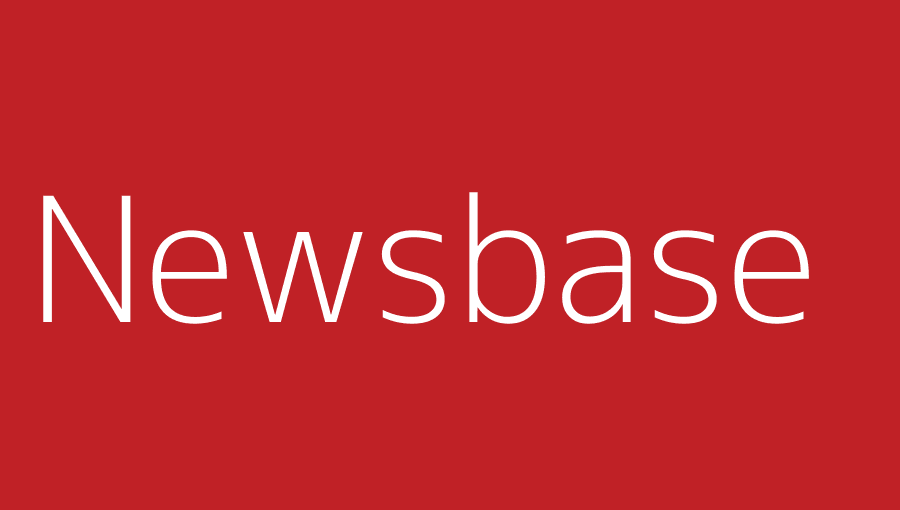 bne IntelliNews 15 August 2022
Environmental NGO Greenpeace will stage another protest against Shell's development of the Jackdaw gas field in the UK North Sea, despite heightened concerns about the country's energy supply security over the coming years.
Shell took a final investment decision (FID) on Jackdaw in late July, and is targeting first gas in the second half of 2025. It took the step after revising its plan to reduce the field's emissions, after an environmental statement it filed last year was rejected. At full capacity, the field is expected to flow 40,000 barrels of oil equivalent per day (boepd) of gas – equivalent to more than 6% of the UK's production.
The UK government's approval of Shell's revised environmental statement for Jackdaw on June 1 meant Whitehall had "decided to place the narrow interests of Shell and its shareholders over the public good. We won't let that stand," Greenpeace said in a statement, calling on protests to be held against the project between August 20 and 27.
If you'd like to read more about the key events shaping Europe's oil and gas sector then please click here for NewsBase's EurOil Monitor.