EurOil: higher carbon costs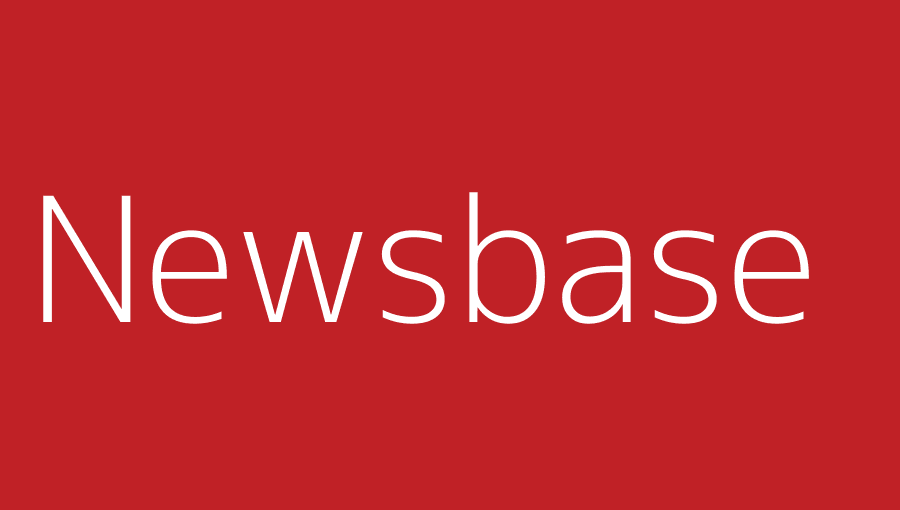 bne IntelliNews 20 July 2021
Natural gas producers in Europe are bracing themselves for higher carbon costs following the European Commission's unveiling of its Fit for 55 legislative proposal, aimed at aligning bloc rules with the target to reduce greenhouse gas (GHG) emissions by 55% by 2030.
The Fit for 55 package primarily consists of adjustments to the EU's Emissions Trading System, its flagship tool for reducing emissions that requires polluters to purchase permits to cover the CO2 they emit. The system also sets a cap on total emissions from sectors that decreases over time.
Increased carbon costs will undermine margins across the gas value chain, although in some markets, gas-fired power generation may benefit from the larger cost burden on dirtier coal-burning plants.
Poland, for example, relies on coal to produce 80% of its power but has recently put in place policies to expand the role of gas, supported by new import infrastructure. The phase-out of coal there is likely to accelerate as the extra carbon cost makes the fuel uncompetitive.
In countries like the UK, though, which despite leaving the EU is revising its own ETS system along similar lines, gas is already the biggest source of power and will gain little in market share from coal's further demise. Gas will simply become less competitive next to subsidy-supported renewables.
As noted, the EU ETS will also extend to maritime emissions. Specifically, it will cover all emissions from intra-EU voyages and half from extra-EU voyages. Its inclusion will be phased in between 2023 and 2025.
Gas will make gains here, as LNG is the only low-emission maritime fuel to have been demonstrated as commercially viable. Others like hydrogen and ammonia are still at an early stage of development.
Where natural gas and also biogas will lose ground, however, is in the application of emissions trading to road transport. Here the rules only recognise exhaust pipe rather than across-chain emissions, which critics say makes electric cars seem cleaner than they actually are.