EurOil: How much Azeri gas can head to Europe?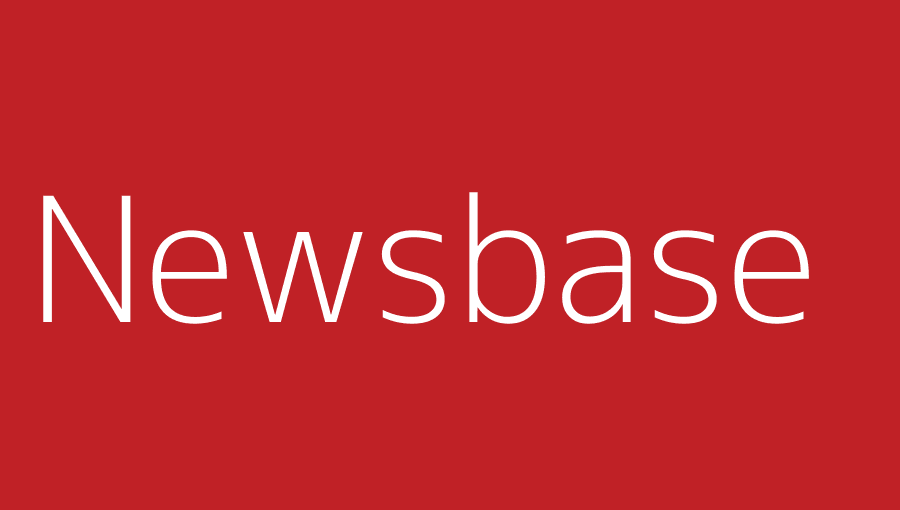 bne IntelliNews 4 September 2022
Europe has reached out to Azerbaijan as a source of additional gas supply to eliminate more of its imports from Russia. But how much extra gas the country would be able to provide, beyond the 10 bcm per year it is already sending, will depend on results from upcoming exploration work at key fields, and whether Turkey waives its first right to supplies.
If you'd like to read more about the key events shaping Europe's oil and gas sector then please click here for NewsBase's EurOil Monitor.