EurOil: Imports of Russian gas to Czechia dropped to zero in January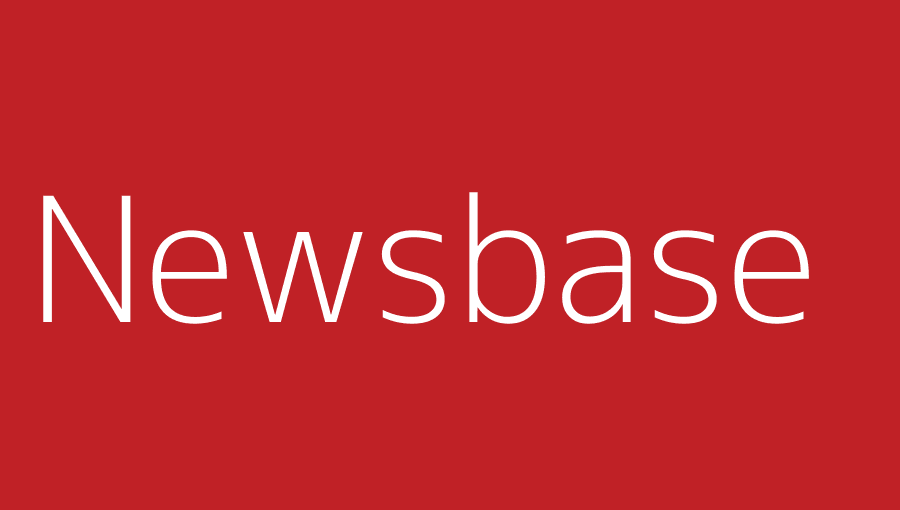 bne IntelliNews 20 February 2023
Russian gas imports to Czechia dropped to zero in January, Minister of Industry and Trade Jozef Sikela said on Twitter. Until recently, Czechia has been one of the countries in the EU most dependent on Russian energy.
The annual share of Russian gas imports was up to 97% in the years before the Russian invasion of Ukraine last February. Czechia stockpiled Russian gas in the summer and autumn while contracting LNG imports through the Netherlands, Germany and Belgium.
"Since the ending of imports through the Nord Stream gas pipeline, Russian gas can be streamed to Czechia only through Slovakia," Sikela commented on Twitter.
"From last September until the end of January, only 2.2% of overall imports" have been streamed through Slovakia, Sikla elaborated, adding that in January, "not a single cubic metre" came and that Czechia can "suffice with gas imports through Germany".
According to Sikela, imports of gas from Norway and Germany have risen by 23% between October and January, imports of gas from the Netherlands by 29%, and imports from Belgium by 250%. Sikela also pointed out that savings have also played an important role and contributed to lower consumption.
If you'd like to read more about the key events shaping Europe's oil and gas sector then please click here for NewsBase's EurOil Monitor.