EurOil: INEOS, Wintershall Dea launch Greensand CCS project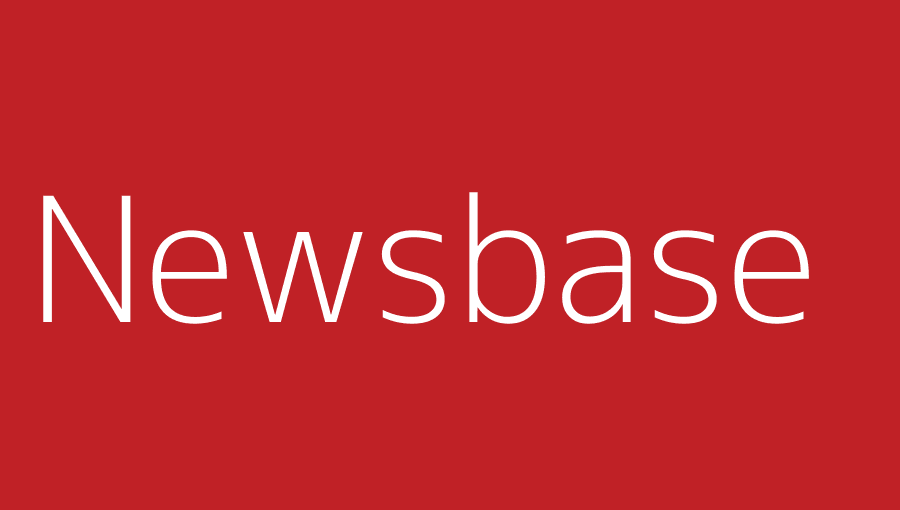 bne IntelliNews 20 March 2023
European energy companies INEOS and Wintershall Dea began injecting CO2 under the North Sea bed as part of Project Greensand on March 8, with European Commission President Ursula von der Leyen hailing the event as a milestone in the EU's green transition.
Project Greensand is Europe's first cross-border carbon capture and storage (CCS) initiative to start operations. It involves the capture of CO2 at an INEOS Oxide site in Zwijndrecht, Belgium, and its transport to the Nini field in the Danish North Sea for storage. It is stored at a depth of around 1,800 metres below the seabed.
The CO2 is being transported by the Aurora Storm offshore supply vessel, which has been adapted to transport containers of liquid CO2. At a later stage a specialised CO2 carrier will be used to handle greater volumes.
If you'd like to read more about the key events shaping Europe's oil and gas sector then please click here for NewsBase's EurOil Monitor.