EurOil: Irish government to reconsider stance on LNG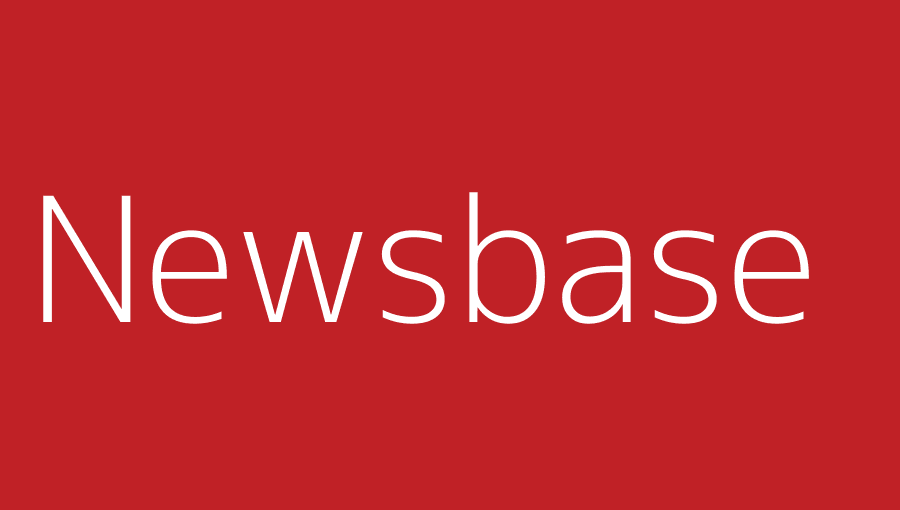 bne IntelliNews 20 April 2022
Ireland has followed other European nations in announcing a new strategy to bolster energy security in response to Russia's war in Ukraine and soaring energy prices globally. But while the government said in the strategy it might reconsider its opposition to building LNG import terminals, there were no hints that it could reverse its position against domestic gas exploration.
The Irish government, comprising the right-leaning Fianna Fail and Fine Gael parties and the Greens, has shunned the development of LNG import terminals, leaving the fate of projects such as New Fortress Energy (NFE)'s Shannon LNG up in the air. It also banned new licence for natural gas exploration last year, following a move by the previous Fine Gael administration against oil licences in 2019.
However, the spike in energy costs over the past year, coupled with Europe's concerted push to end reliance on Russian gas and the risk that Moscow might pull the plug on supplies in the near term, has prompted many European governments to reassess their opposition to new natural gas projects.
If you'd like to read more about the key events shaping Europe's oil and gas sector then please click here for NewsBase's EurOil Monitor.