EurOil: Ithaca closes takeover of Siccar Point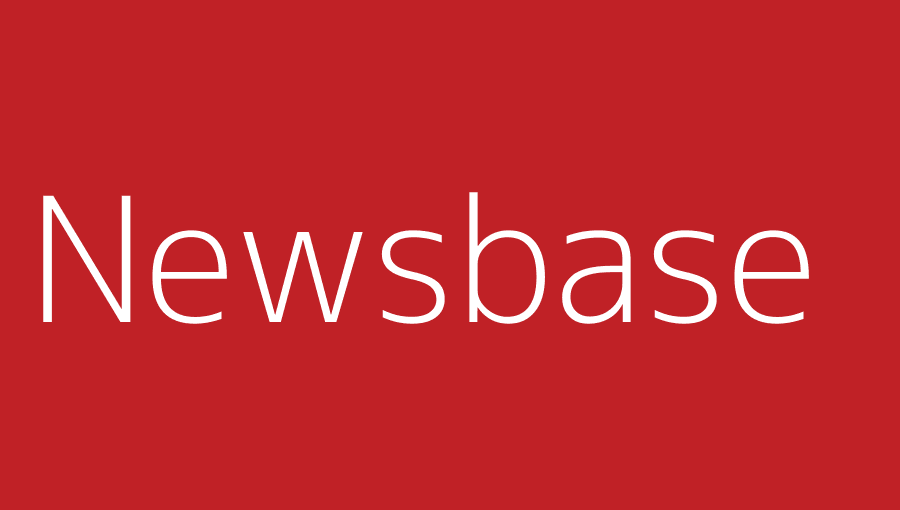 bne IntelliNews 6 July 2022
Ithaca Energy has closed the purchase of UK North Sea counterpart Siccar Point Energy, giving the company positions in several of the country's largest fields.
Under the deal, reached in early April, Ithaca is paying $1.1bn upfront to Siccar Point's shareholders, and may make multiple conditional payments that could amount to a further $360mn. Ithaca will secure interests in the Schiehallion and Mariner fields – two of the largest oil producers in the UK North Sea – as well as a 70% position at the undeveloped Cambo oilfield west of the Shetland Islands.
Shell, Siccar Point's partner at Cambo, announced in early December it was withdrawing from the project, as the economic case "was not strong enough" and there was a risk of delays. While Shell did not cite this as a factor behind its decision, Cambo was also the subject of a sustained campaign by environmentalists.
If you'd like to read more about the key events shaping Europe's oil and gas sector then please click here for NewsBase's EurOil Monitor.