EurOil: Ithaca to assume full control of UK's Cambo field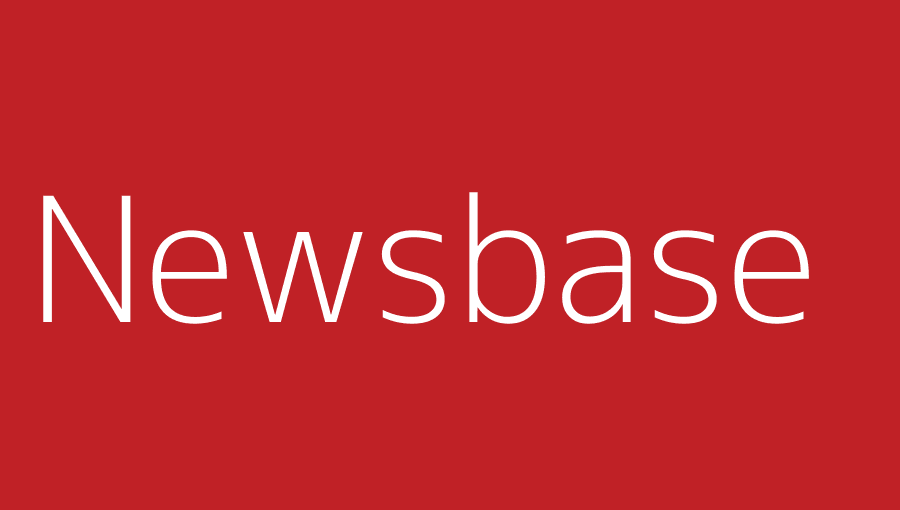 bne IntelliNews 18 September 2023
Ithaca Energy has signed a deal to take full control of Cambo, the UK's second-largest undeveloped oil and gas discovery, by purchasing a 30% stake in the field from Shell. The company hopes that by expanding its control of the field it can faster advance its development, which has been held up by opposition from environmental groups.
Situated west of the Shetland islands, Cambo is assessed to contain 175mn barrels of oil in place (OIP) along with 1.5bn cubic metres of gas. Shell entered the project through a farm-in deal in 2018, but announced its withdrawal at the end of 2021, citing weak economics and the risk of development delays. The project has been the subject of a sustained campaign by Greenpeace and other environmental NGOs, which are pushing for the UK to block all further development of hydrocarbon resources.
Ithaca, a wholly-owned subsidiary of Israeli energy group Delek, assumed operatorship of Cambo after buying out fellow North Sea explorer Siccar Point last year for $1.1bn. The company said that taking over Shell's stake had "minimal near-term cost exposure" while giving it greater rein over the project's progress.
If you'd like to read more about the key events shaping Europe's oil and gas sector then please click here for NewsBase's EurOil Monitor.