EurOil: Netherlands expects to nearly double Groningen quota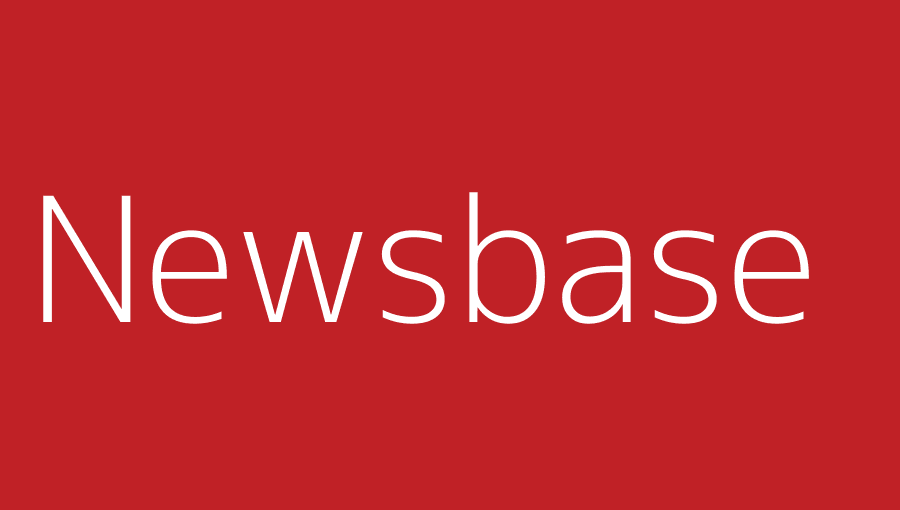 bne IntelliNews 10 January 2022
The Dutch government said on January 6 that it expected to increase the amount of gas permitted to be produced at the Groningen field in the current gas year to 7.6bn cubic metres, up from a previous allowance of 3.9 bcm.
Groningen is the largest gas field in Europe outside Russia, but the Netherlands has been steadily winding down its output following years of earthquakes caused by production activities. The government in September ruled out any change to Groningen's production quota in the year that started October 1, 2021, despite a surge in gas prices across Europe. But since then prices have risen significantly higher, although they have eased back so far in January.
In a statement, the Dutch economy ministry said that an increase in Groningen's supplies would be needed to guarantee security of supply for the Netherlands and other countries that rely on the field's low-calorific gas. But a final decision will not be taken until April, the ministry said, meaning that no increase in projected volumes from Groningen can be expected until after the winter heating season ends.
If you'd like to read more about the key events shaping Europe's oil and gas sector then please click here for NewsBase's EurOil Monitor.