EurOil: Norwegian oil strike averted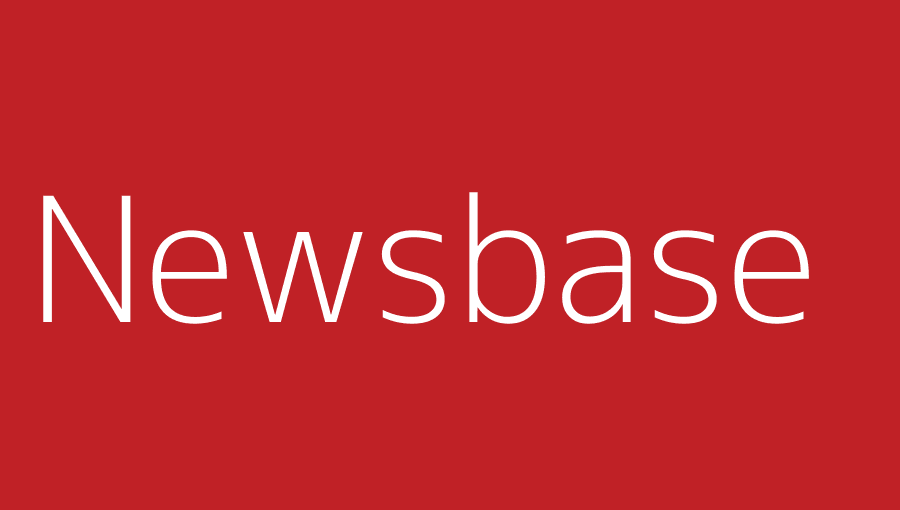 bne IntelliNews 15 June 2022
Norwegian oil firms and employees have agreed in principle a new wage deal that will avert for the time being a strike at nine fields that could have had an impact on the country's oil supply, employers and unions said on June 12.
Two of the three unions that held talks with oil firms will seek the consent of their members before formally approving the deal, according to Reuters.
"Agreement. No strike. But [the] Lederne and Safe [trade unions] send the results to a referendum [of] their members," a representative of the Norwegian oil and gas lobby told the news agency. "They will have to answer [by] June 30."
The planned strike would have involved some 845 workers out of about 7,500 employees at offshore platforms downing tools on June 12, had negotiations failed. The platforms in question were at the Johan Sverdrup P2, Njord A, Valhall, Gudrun, Oseberg East, Oseberg South, Oseberg C, Oseberg B, Ringhorne and Kvitebjorn fields.
Around half of Norway's workforce belong to a trade union, giving them a strong hand in negotiations. Pay settlements in the country's oil and gas sector are subject to negotiations each year, and often lead to threats of industrial action.
Had it gone ahead, the strike would only have affected 2% of Norway's daily production, and unions had said they would avoid causing major gas disruptions, given how tight Europe's gas market currently is, and the EU's push to raise out Russian supplies. The Gudrun field alone produced 47,500 barrels of oil equivalent per day last year, while Oseberg East yielded 5,600 boepd and Oseberg South 32,000 boepd.
If you'd like to read more about the key events shaping Europe's oil and gas sector then please click here for NewsBase's EurOil Monitor.