EurOil: OIES casts doubt on SGC expansion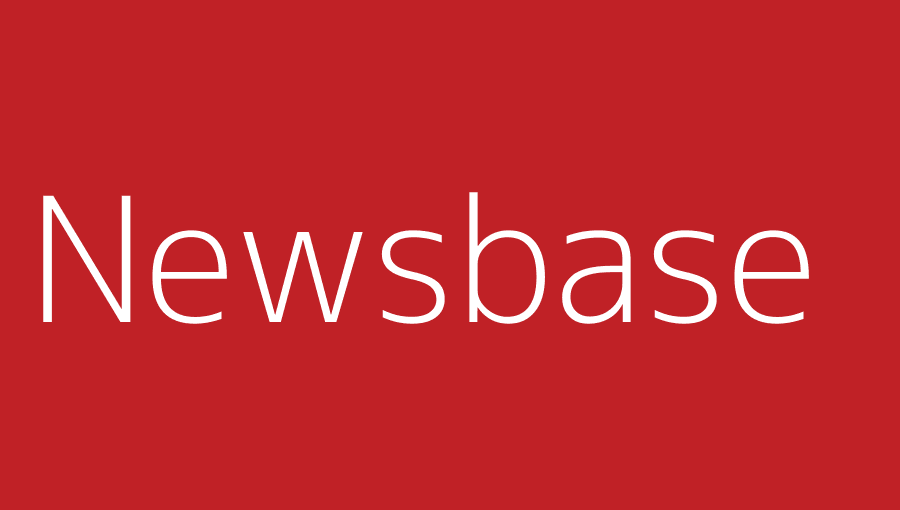 bne IntelliNews 1 June 2021
A report published by the Oxford Institute for Energy Studies (OIES) has cast doubt on whether an expansion at the Southern Gas Corridor (SGC) gas pipeline network will go ahead, pointing to unfavourable market and political conditions.
Shah Deniz's first phase has supplied 6.6bn cubic metres per year of gas to Turkey for many years, but the contract with Turkish firm Botas expired on April 17, bringing supplies to a standstill. Botas instead wants to import more spot-priced LNG to save on cost.
For BP and its partners at Shah Deniz, the failure to agree terms with Botas "highlights the difficulties of marketing Azeri gas; sales in Europe are inhibited by transport costs, there is limited volume flexibility upstream, and sales to the domestic Azeri market are constrained by low regulated prices," Simon Pirani, a senior research fellow at OIES, explained. The non-renewal "is indicative of broader problems: changing market conditions in Turkey and Europe may further frustrate timely exploration and development in the Caspian Sea, which in turn could undermine prospects for expansion of the SGC to Europe this decade."
The good news is that the Shah Deniz 1 contract is likely to be renewed at some stage, according to the OIES, given the solid economic and political partnership between Azerbaijan and Turkey.
If you'd like to read more about the key events shaping Europe's oil and gas sector then please click here for NewsBase's EurOil Monitor.