EurOil: Repsol raises 2030 clean energy target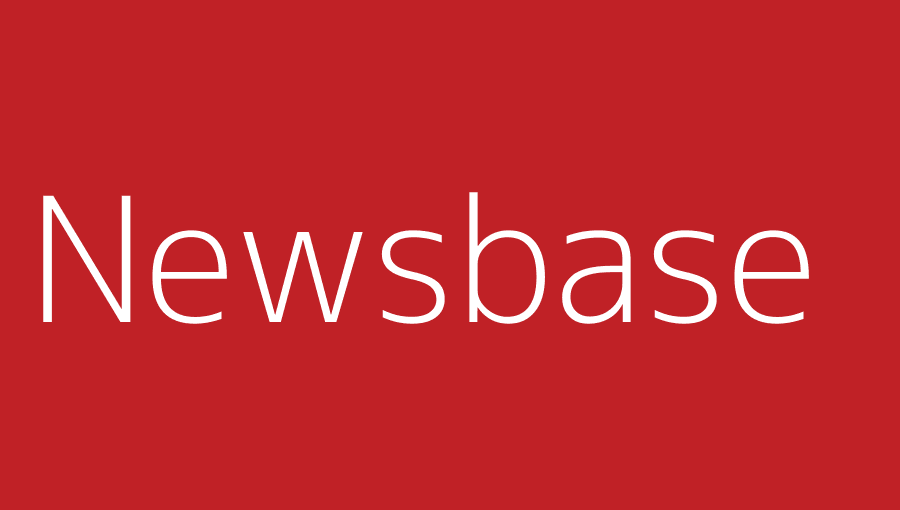 bne IntelliNews 11 October 2021
Spanish energy group Repsol has announced it is increasing its 2030 target for renewable energy capacity by 60%, while also setting new targets to limit the emissions from its oil and gas business.
Repsol was the first major oil and gas producer to pledge to become a net-zero emissions company by 2050. Most other European producers of its stature have announced similar goals since then.
Repsol now plans to have 20 GW of wind, solar and hydroelectric generation capacity up and running by 2030, versus a previous target of 12.7 GW. Like other producers, the company has gained from a spike in oil and gas prices this year, and while this has made its existing oil and gas business more lucrative, it also means that the company has more cash to spare to plough into renewables.
"The energy transition constitutes a business opportunity for us," Repsol CEO Josu Jon Imaz told investors during a presentation on October 5.
Repsol is striving to cut emissions from its facilities by 55% by 2030, and reduce all emissions associated with its products by 30%, the company said. It expects to spend €19.3bn ($22.4bn) by 2025 in capital investment by 2025, of which 35% will go towards its low-carbon business.
If you'd like to read more about the key events shaping Europe's oil and gas sector then please click here for NewsBase's EurOil Monitor.