EurOil: Romanian companies prepare for Neptun Deep gas, plan new pipeline link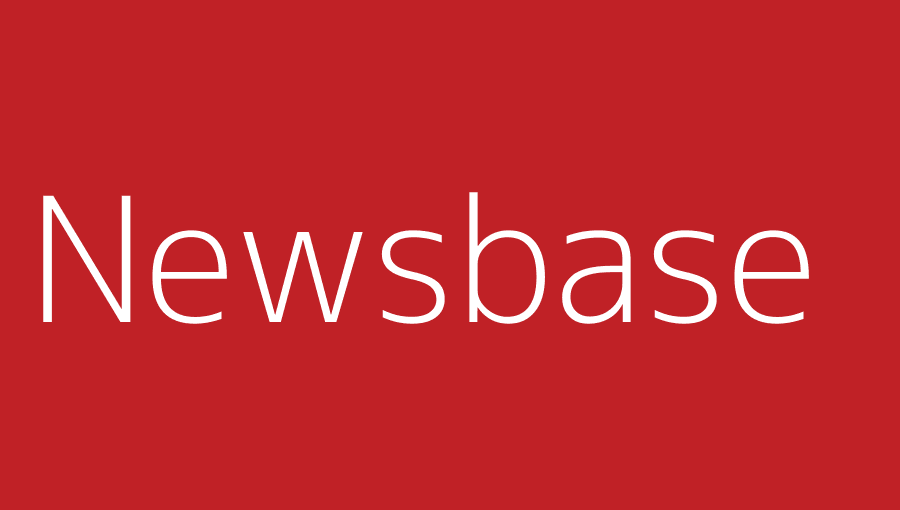 bne IntelliNews 27 March 2023
Romania's OMV Petrom and Romgaz have signed a €276mn natural gas delivery contract with the country's national gas transmission company, Transgaz, covering a 16-year period, from September 2026 to September 2042, SeeNews reported on 17 March. The value of the contract is based on the transport tariffs applicable at the current date, the agency said, referring to a statement OMV Petrom filed with the Bucharest Stock Exchange.
The agreement calls for Transgaz to construct a new 308-km gas pipeline from Tuzla, on the Black Sea coast south of Constanta, to Posidor, which is west of Bucharest and the site of the start of the EU-supported BRUA (Bulgaria-Romania-Hungary-Austria) interconnector gas pipeline.
If you'd like to read more about the key events shaping Europe's oil and gas sector then please click here for NewsBase's EurOil Monitor.