EurOil: Schroeder steps down from Rosneft board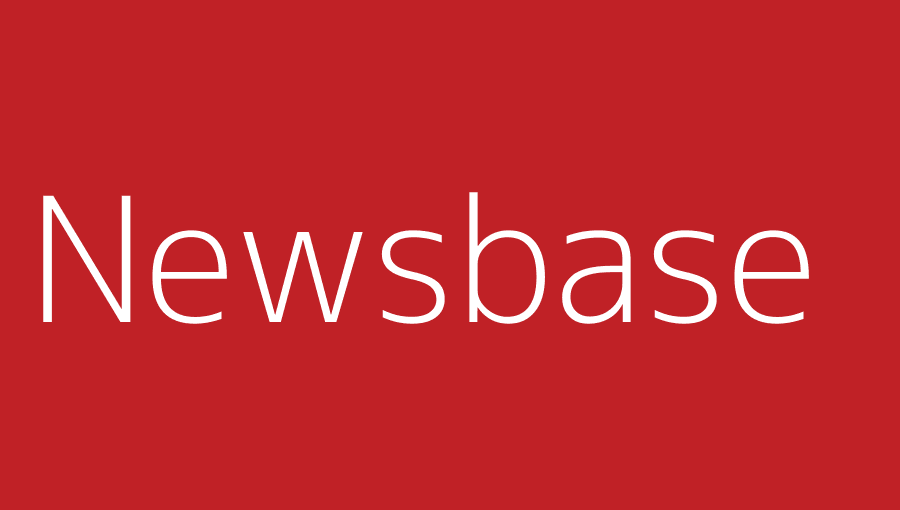 bne IntelliNews 25 May 2022
Former German Chancellor Gerard Schroeder has resigned from the board of Russia's state-owned oil company Rosneft, days after the German parliament voted to strip him of his taxpaper-funded office and staff.
State-owned Rosneft announced Schroeder's departure from the board on May 20. According to a company statement, the chairman has informed Rosneft that he is not able to extend his term.
Schroeder's term as chairman was due to expire next month, when Rosneft is due to hold its annual general meeting (AGM) of shareholders. He had served as chairman of the board of directors since 2007, two years after ceding the chancellorship to Angela Merkel, who was then succeeded by Olaf Scholz in December 2021.
The former chancellor has drawn considerable criticism for his strong and long-standing ties to Russian oil and gas companies – and also for his refusal to disavow those ties in the wake of Russia's unprovoked invasion of Ukraine in late February. Scholz had urged him to step down as chairman of Rosneft on May 19.
Schroeder has also worked closely with Gazprom, Russia's state-run natural gas giant. He still serves as chairman of the shareholder committee of Nord Stream AG, the consortium that operates the Nord Stream 1 pipeline system that was built to pump Russian gas across the Baltic Sea to Germany.
If you'd like to read more about the key events shaping Europe's oil and gas sector then please click
here
for NewsBase's EurOil Monitor.