Euroil: Shell doubles down on zero-carbon drive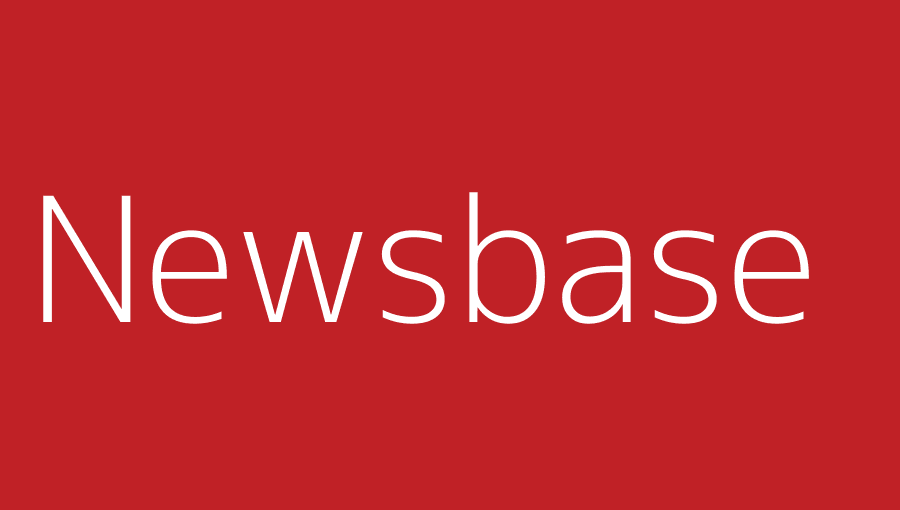 bne IntelliNews 16 February 2021
Royal Dutch Shell has announced a new strategy that puts more emphasis on reaching its net-zero 2050 target. But while the major plans to wind down its oil business steadily over the coming years and decades, it is targeting a 20% growth in LNG production by 2025.
Shell sees its oil output gradually diminishing by 1-2% each year, as a result of divestments and natural decline. It also intends to boost LNG exports by a further 7mn tonnes per year by 2050, from the current 33.3mn tpy.
Shell is also rebalancing its investments. Under the Powering Progress strategy, published last week, the major wants to reorganise its capital spending into three pillars named Growth, Transition and Upstream. Some $5-6bn will be injected annually into Growth, including $3bn in marketing and $2-3bn in renewables and energy solutions. A further $8-9bn will go towards Transition, constituting $4bn in integrated gas and $4-5bn in chemicals and products. Finally, some $8bn will be left for Upstream investments.
"Over time, the balance of capital spending will shift towards the businesses in the Growth pillar, attracting around half of the capital spend," Shell explained. "Cash flow will follow the same trend, and in the long term will become less exposed to oil and gas prices, with a stronger link to broader economic growth."
In EU news, the European Commission wants to see renewable and low-carbon gases account for two thirds of the EU's gaseous fuel mix by 2050, and wants to tweak legislation to support this goal, according to documents published on February 11.
The EC is consulting on changes to EU gas law that would enable a "progressive phase-out" of unabated natural gas and its "gradual replacement" with biogas, bio-methane, renewable and decarbonised hydrogen and synthetic methane. The remaining third of gaseous fuel will remain natural gas but abated using carbon capture utilisation and storage (CCUS) technology.
If you'd like to read more about the key events shaping Europe's oil and gas sector then please click here for NewsBase's EurOil Monitor.