EurOil: Shell leaves the Netherlands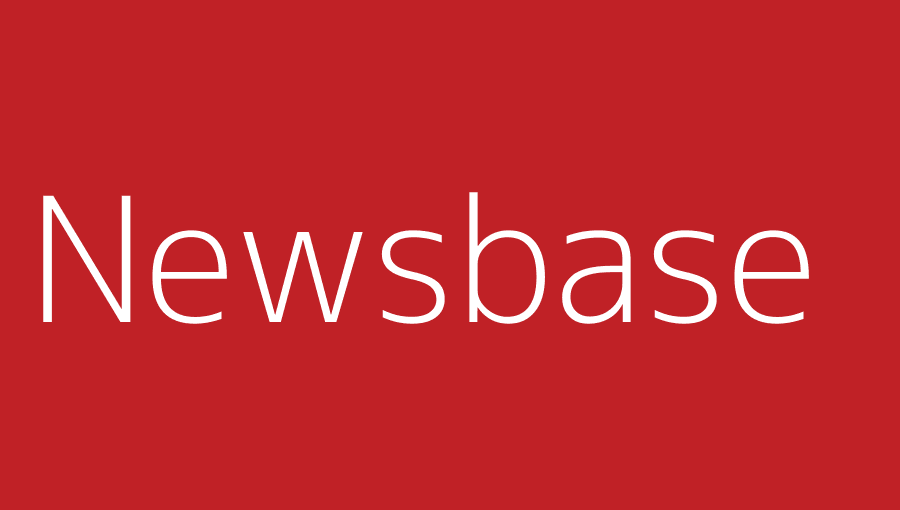 bne IntelliNews 23 November 2021
Royal Dutch Shell has announced unexpectedly on November 15 it would be moving its tax residency from the Netherlands to the UK, while also simplifying its shareholder structure.
The company will also move its head office to the UK, and hold board and committee meetings there. The Dutch government has responded by saying it is "unpleasantly surprised" by the decision.
"We are unpleasantly surprised by this. The cabinet deeply regrets this intention," Dutch Climate Minister Stef Blok stated on social media. "We are in talks with Shell on the implications of this move for jobs, key investment decisions and sustainability ... Shell has assured us that the personnel consequences of this decision will be limited to the relocation of a number of executive/board positions from the Netherlands to the UK."
The UK government, meanwhile, said the announcement was "a vote of confidence in the British economy, as we work to strengthen competitiveness, attract investment and create jobs."
The supermajor's decision comes months after a court in the Netherlands ruled that Shell must introduce more ambitious emissions targets, including one for Scope 3 emissions from the use of its products by customers. The company has appealed against the verdict, but has nevertheless has said it will take extra steps to reduce its carbon footprint.
An activist investor Follow This has said that Shell's climate ambitions do not go far enough, although it has failed to convince a majority of shareholders to force the major to commit to tougher targets.
"Their silence about Scope 3 speaks volumes about oil majors' reluctance to engage with the fundamental concerns raised by shareholders," Follow This founder Mark van Baal said in response to Shell's update.
Follow This asked shareholders to vote one a climate proposal that would introduce a Scope-3 target, but it only garnered 30% support. A similar proposal it made in May got 21% of shareholder votes.
If you'd like to read more about the key events shaping Europe's oil and gas sector then please click here for NewsBase's EurOil Monitor.