EurOil: Shell moves in on BP Shearwater position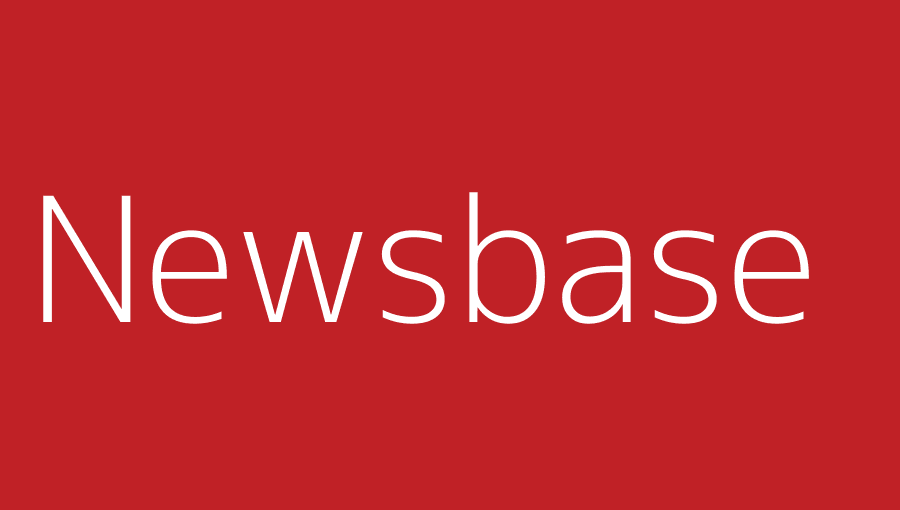 bne IntelliNews 29 June 2021
Royal Dutch Shell looks set to pick up rival BP's stake in the Shearwater gas field in the UK North Sea, after exercising its right as the project's operator to match a bid by Tailwind Energy.
Tailwind, backed by private equity group Mercuria, struck a deal to buy BP's 27.5% interest in the field in May. But Shell has now reached its own agreement to acquire the equity holding. If the deal is closed, the Anglo-Dutch major will bolster its ownership position at Shearwater to 55.5%. It will also gain shares in the SEAL and SILK oil and gas pipelines.
BP has been seeking to part with its stake at Shearwater for some deal, initially agreeing to transfer the share to Premier Oil for at least $625mn. But that deal's price tag was later slashed by almost two thirds and the transaction was cancelled altogether after Premier agreed to merge with Chrysaor to form Harbour Energy.
Shell's bid stands out from the trend, as the oil and gas majors have generally been scaling back their North Sea operations in recent years to focus on higher-margin plays elsewhere. In a statement, the company explained the move, saying it reflected its "strategy of focusing our upstream activities on fewer, existing positions to generate material returns for shareholders and to fund growth of our new low-carbon portfolio."
Following a landmark court ruling in the Netherlands, Shell has vowed to do more to scale back its emissions over the coming years. Expanding its interests in select projects while divesting others makes sense, as the company will have fewer facilities to invest in making cleaner.
Meanwhile in the European gas market, Gazprom stands accused by figures in the industry of exacerbating shortages and causing prices to spike, according to a report last week in the Financial Times.
While Gazprom has plenty of spare production capacity to meet soaring demand in Europe, its pipeline exports to the continent have instead dropped by roughly one fifth in 2021 versus the pre-pandemic level, according to the FT. Gazprom is abiding by its contractual obligations, energy executives and analysts told the newspaper, but it is reluctant to increase volumes further through spot market sales. The company could simply be acting out of business sense. Why send more gas if doing so will push prices down and result in fewer earnings?
If you'd like to read more about the key events shaping Europe's oil and gas sector then please click here for NewsBase's EurOil Monitor.