EurOil: Spirit, Neptune to partner on Pegasus West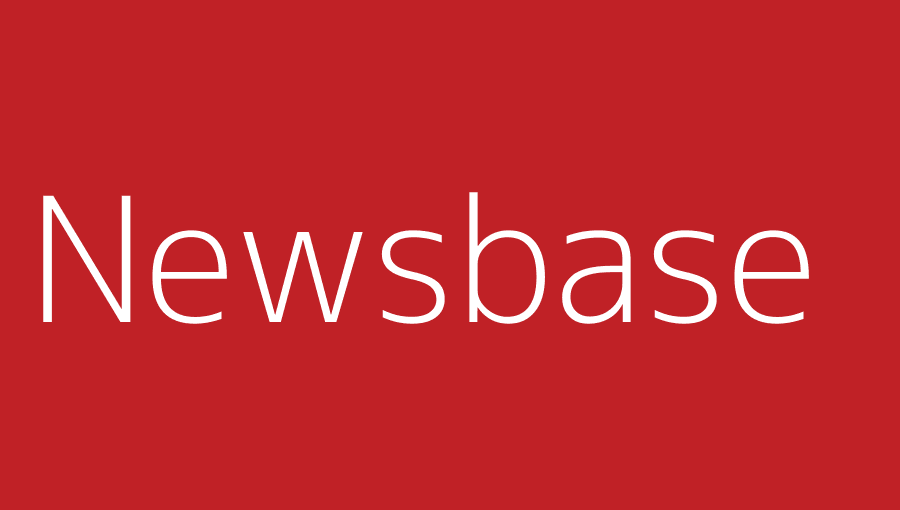 Anna Kachkova 4 May 2021
Spirit Energy and Neptune Energy have agreed to partner on the development of the Pegasus West discovery in the UK's Southern North Sea. This marks the end of a dispute between the two companies over how the project should be developed.
Under the new partnership, Neptune will farm into Pegasus West, acquiring a 38.75% equity stake in the discovery and surrounding acreage. This means Neptune and Spirit will have the same equity split on Pegasus as they do on the nearby Cygnus gas field at 38.75% and 61.25% respectively.
Spirit had previously hoped to tie Pegasus back to Cygnus, but this plan was blocked by Neptune, which said at the time that the platform would not have enough capacity. In 2019 the UK Oil and Gas Authority (OGA) intervened in the dispute between the two firms over the use of Cygnus – which is operated by Neptune despite its smaller stake in the field – for developing Pegasus West.
The regulator recommended that Spirit and its then-partner Hague and London Oil (Halo) should keep looking for alternative export routes. Halo subsequently exited the Greater Pegasus Area, and Neptune has now agreed to use Cygnus after all upon farming into the project.
The partners are aiming to make a final investment decision (FID) on Pegasus West within the next 12 months.
The news also marks the continuation of a busy period for Spirit, which has made various other announcements over the past couple of weeks relating to activity in both the UK and Norwegian sectors of the North Sea. Indeed, other companies are also engaged in a variety of new North Sea projects, and while these can be relatively small in scale, it shows that opportunities are still available.