Euroil: TechnipFMC does the splits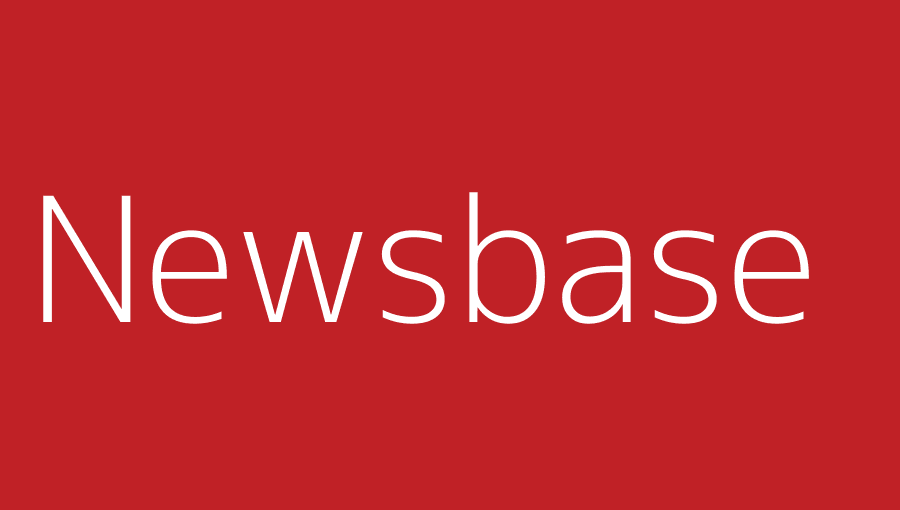 bne IntelliNews 23 February 2021
France's TechnipFMC has wrapped up the separation of its engineering and construction operations from its services and technology activities.
TechnipFMC announced the split in mid-2019, two years after the company's creation through the merger between France-based Technip and US-based FMC Technologies. But it put the process on hold after the coronavirus (COVID-19) pandemic struck.
Work resumed last month and the separation was completed on February 16. TechnipFMC has kept control of services and technologies and now has some 21,000 employees worldwide, while the newly formed Technip Energies now handles engineering and construction, and has 15,000 workers.
The latter's technical reference price was set at €9.00 ($10.9) ahead of its direct listing on the Euronext Paris Exchange, where it trades under the TE symbol. Shares in the company soared more than 30% in the first day of trading, reaching €11.83.
"I am delighted to announce the successful completion of the separation transaction," TechnipFMC CEO Doug Pferdehirt commented. "As the market leader and industry's only fully integrated pure-play, we are uniquely positioned to transform our clients' project economies, helping them to unlock traditional and new energy resources while reducing carbon intensity and supporting their energy transition ambitions."
In other news, Italy's Eni has become the latest European oil major to announce its intention to become carbon neutral by 2050, amid mounting investor pressure to go green.
"We commit to the full decarbonisation of all our products and processes by 2050," CEO Claudio Descalzi said in a statement. "Our plan is concrete, detailed, economically sustainable and technologically proven."
Eni's promise covers Scope 1, 2 and 3 emissions.