EurOil: the hydrogen storage challenge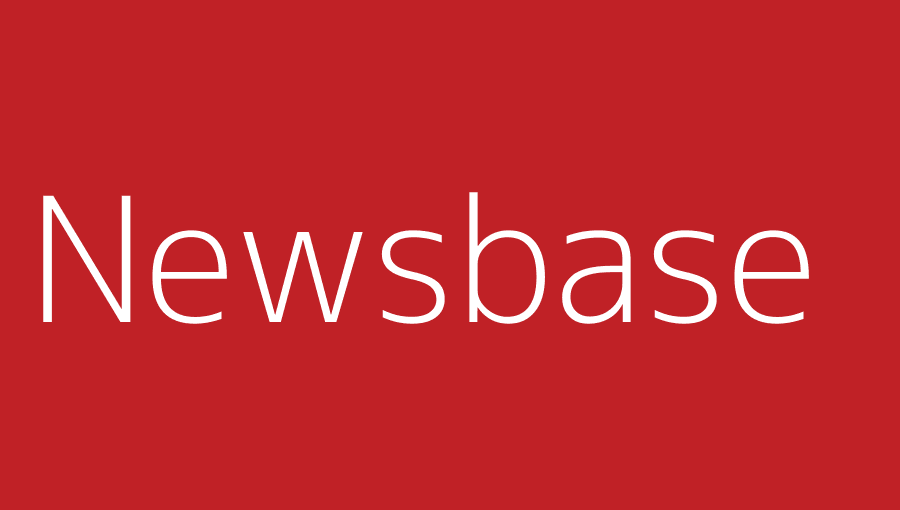 bne IntelliNews 22 June 2021
The EU has embraced hydrogen as a key tool for decarbonising heavy industry and other sectors, but a new report suggests that developing enough storage capacity for the fuel could be a significant hurdle.
Even if all existing natural gas storage capacity across the 21 countries included in the report was repurposed for hydrogen, Europe would still fall "far short" of the capacity it needs for anticipated hydrogen demand in the future, the report by Gas Infrastructure Europe (GIE) concludes. The report looks at hydrogen development in the same countries expected to play a role in European Hydrogen Backbone, an initiative by transmission system operators (TSOs) to establish a 40,000-km hydrogen pipeline network by 2040.
The countries could store up to 264.8 TWh of hydrogen by 2050 using existing gas sites, but as much as 466.4 TWh of capacity would be needed to support demand, GIE said. Although there is 1.1 PWh of working gas storage capacity available, hydrogen has a far lower density than gas, meaning four times as much space is needed to store the equivalent amount of energy.
In other European energy news, German chemicals group BASF has delayed plans for an initial public offering (IPO) at its gas supply arm Wintershall Dea, after concluding that the market is currently undervaluing oil and gas.
Wintershall DEA, formed through the merger of Wintershall and DEA in May 2019, was due to undergo an IPO in the second half of 2021. While BASF said it remained "fully committed" to divesting its share in the company, market conditions are not right at present.
If you'd like to read more about the key events shaping Europe's oil and gas sector then please click here for NewsBase's EurOil Monitor.