EurOil: UK businesses urge action on high energy bills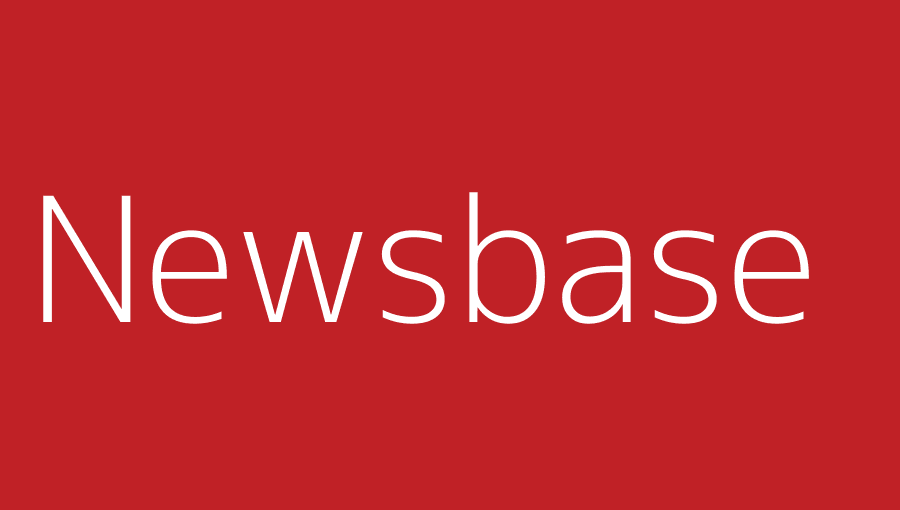 bne IntelliNews 25 January 2022
The UK's top five business groups have urged the government to take quick and decisive action to curb rising energy prices, warning that a failure to act will result in lower investment, a rise in poverty and potential spiralling inflation.
The heads of the CBI, the British Chambers of Commerce, the Institute of Directors, Make UK and the Federation of Small Businesses addressed a joint letter to UK Chancellor Rishi Sunak, saying that "rocketing" energy bills for households and businesses would undermine the post-lockdown economic recovery.
"As a collection of business groups, we are writing to ask you to act urgently and decisively to support consumers with spiralling bills and help business manage inflated costs over the medium term," they said.
They estimated that an increase in household bills to GBP2,000 ($2,700) would add 1-2 percentage points to the UK inflation rate, which is already at a three-decade high of 5.4%, and would plunge 2mn people into fuel poverty, which is when a household cannot afford adequate energy services on their present income.
If you'd like to read more about the key events shaping Europe's oil and gas sector then please click here for NewsBase's EurOil Monitor.