EurOil: UK government set to fast-track key oil and gas projects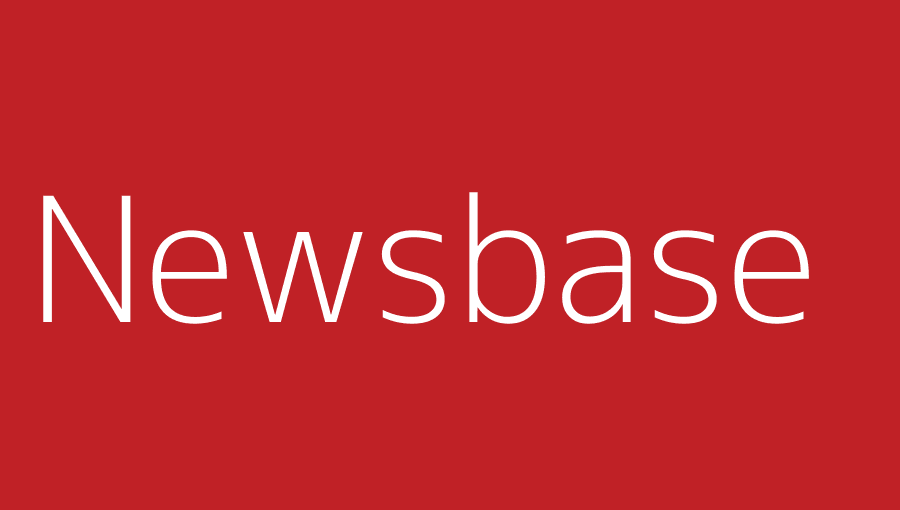 bne IntelliNews 27 September 2022
The UK government of new Prime Minister Liz Truss has announced plans to fast-track the development of new oil and gas fields, including the giant Cambo oil deposit west of the Shetland Islands, under a new mini-budget announced on September 3.
Like her predecessor Boris Johnson, Truss, who took office in early September, has positioned the development of more home-grown energy supply as a centrepiece in her policy, as UK households and businesses cope with soaring energy costs.
Cambo contains an estimated 175mn barrels of oil in place (OIP), making it one of the largest known but undeveloped oilfields left on the UK Continental Shelf (UKCS). It also holds some 1.5bn cubic metres of natural gas. The project suffered a setback last year, however, when Shell pulled out, citing a risk of delays and concerns about the field's economic feasibility. However, Cambo's operator Ithaca insists that it is worth developing.
Among the other projects that the government wants to accelerate are the BP-operated Murlach field and Harbour Energy's Talbot subsea development. The Victory gas field, recently bought by an unnamed oil and gas major, was also included in the list, as was NEO Energy's Affleck redevelopment.
The government is also looking to fast-track various offshore wind, hydrogen and carbon capture and storage (CCS) projects. Westminster wants construction to start on the "vast majority" of the initiatives it has picked by the end of next year. Planning reform, regulatory changes and improved processes will all be considered to "speed up their development and construction."
If you'd like to read more about the key events shaping Europe's oil and gas sector then please click here for NewsBase's EurOil Monitor.